Disclosure: This post has affiliate links. I earn a commission at no extra cost to you. I only recommend products I personally believe in. More info on my Privacy Policy page.
One of the most important things to consider for the inexperienced website owner is SEO plugins (Search Engine Optimisation). It will make life easier and guide you through page optimisation without needing years of experience.
Two of WordPress's most well-known SEO plugins are Yoast SEO (which has been around for years) and Rank Math (a relative newcomer!). This post will look at some of the features and benefits of each and give you a conclusion of which we think is the best regarding Rank math vs Yoast.
What does an SEO plug-in do on WordPress?
To ensure your website is optimised and easily accessible to search engine giants like Google, investing in SEO plugins can make all the difference. Rank Math or Yoast – look closely at each before selecting which comes out on top!
Both SEO plugins provide ways to improve the SEO friendliness of content, alerting users with recommendations when improvements need to be made. Benefit from increased indexability (getting listed on Google and other search engines) and improved exposure by getting started today!
Rank Math vs. Yoast SEO Comparison!
Now you know what they are, let's jump in and put them to the test and get you on your SEO journey to higher rankings.
Free Features Rank math vs Yoast SEO. Who wins?
Although Rank Math is a relative newcomer, it offers powerful plugins packed with free features that Yoast charges extra. I have been using Yoast SEO for many years in my SEO agency, but I now find that Rank Math has so much more for free. Rank Math today!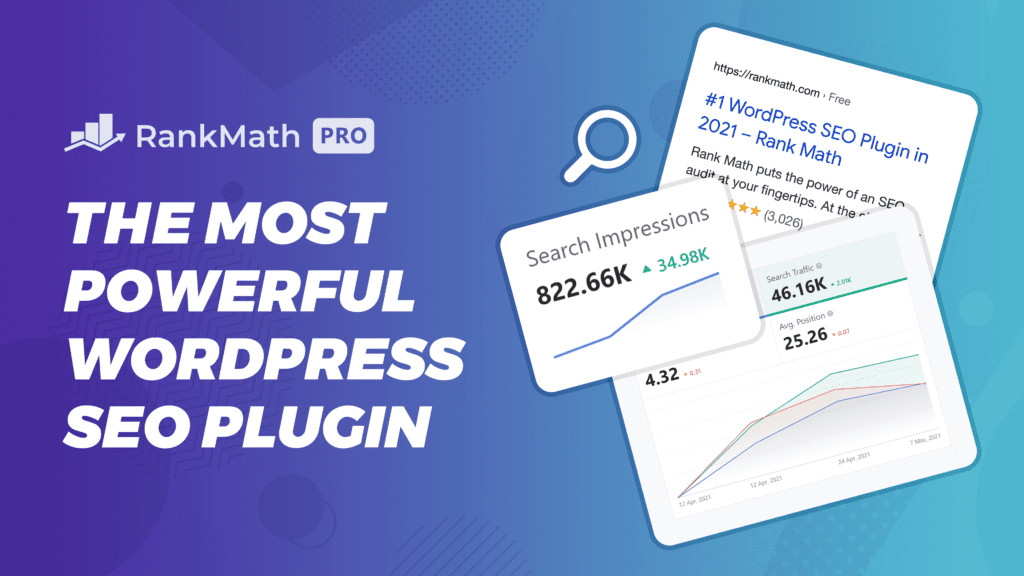 Here is a quick breakdown.
Rank Math Free features
Meta descriptions and titles
Focus Keyword Analysis
XML Sitemap
Structured schema/ data
Google Search Console integration
Image SEO
Internal link suggestions
Google Analytics
Breadcrumbs
Link Counter
Redirect manager
Basic WooCommerce SEO
Schema markup
WordPress block editor
Yoast SEO Free Features
Meta Descriptions and SEO titles
Link counter
Google Search Console integration
Breadcrumbs
Cornerstone Content
Schema markup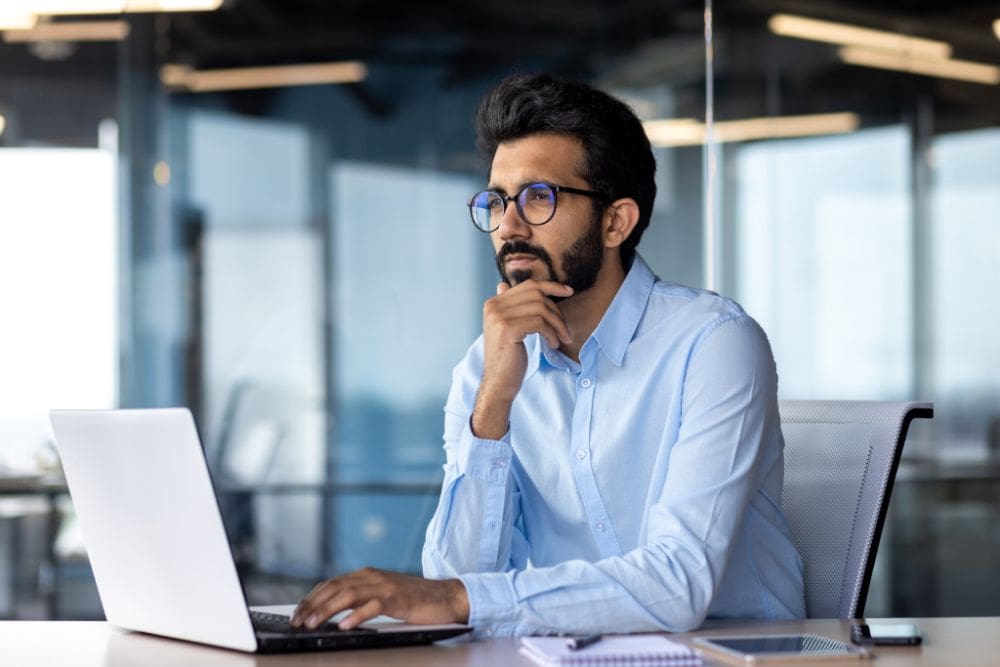 Rank Math vs Yoast Premium Features
Rank Math Premium Features
Google Trends Integration
Advanced WooCommerce SEO
Google News SEO sitemap
Google Video SEO sitemap
View your history on Google Adsense
Advanced Google Analytics
Track Google Index Status
Local SEO In multiple locations.
Yoast SEO Premium Features
Inclusive Language Analysis
Internal link suggestions
IndexNow
Short Links
Keyword Suggestions
Local SEO
News SEO
WooCommerce SEO
Rankmath vs Yoast- Key Features Compared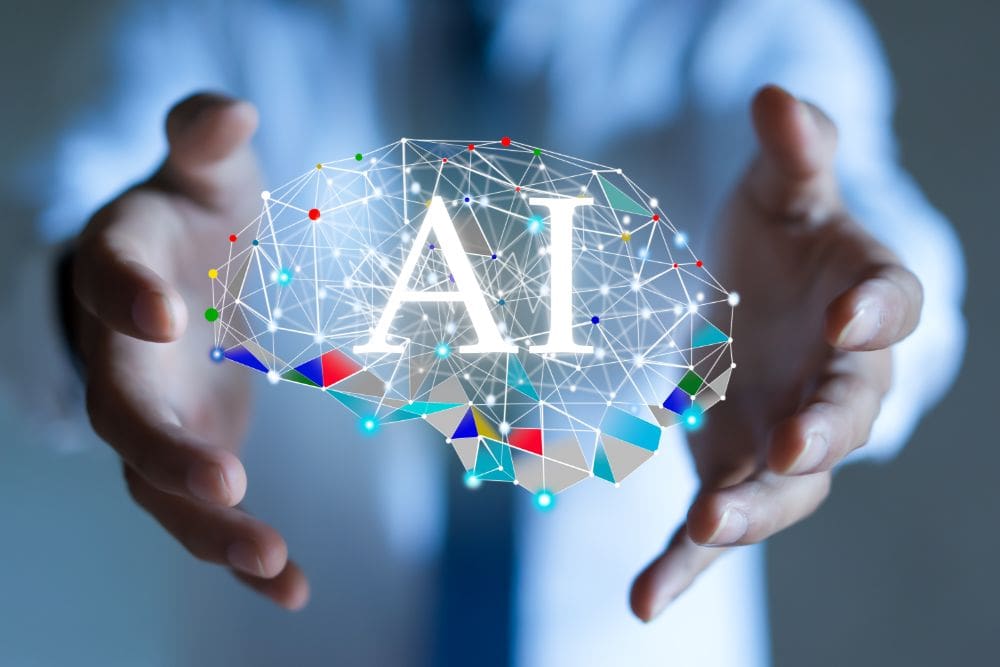 Keywords Analysis
Analysing keywords is the main task of these SEO plugins because, although keywords are becoming less important in SEO for now, they are still the backbone of the industry.
Rank Math
Focus Keywords– Rank Math gives you the option to choose up to 5 keywords to track
Keyword Auto Suggest – The Keyword Auto Suggest tool gives you various suggestions pulled from Google.
Google Trends and Keyword Comparison Tool – This allows you to pick keywords that are trending upwards.
Yoast SEO
Focus Keywords – Yoast SEO will only give you 1 keyword to track, which is limiting, and you have to upgrade to get more.
Keyword Auto Suggest – Yoast SEO does not have an auto-suggest SEO tool.
Content Analysis and Optimisation
Both Rank Math and Yoast SEO offer powerful content analysis tools to help get your website, posts, and other online material noticed. These features allow you to optimise your content so potential customers find exactly what they want!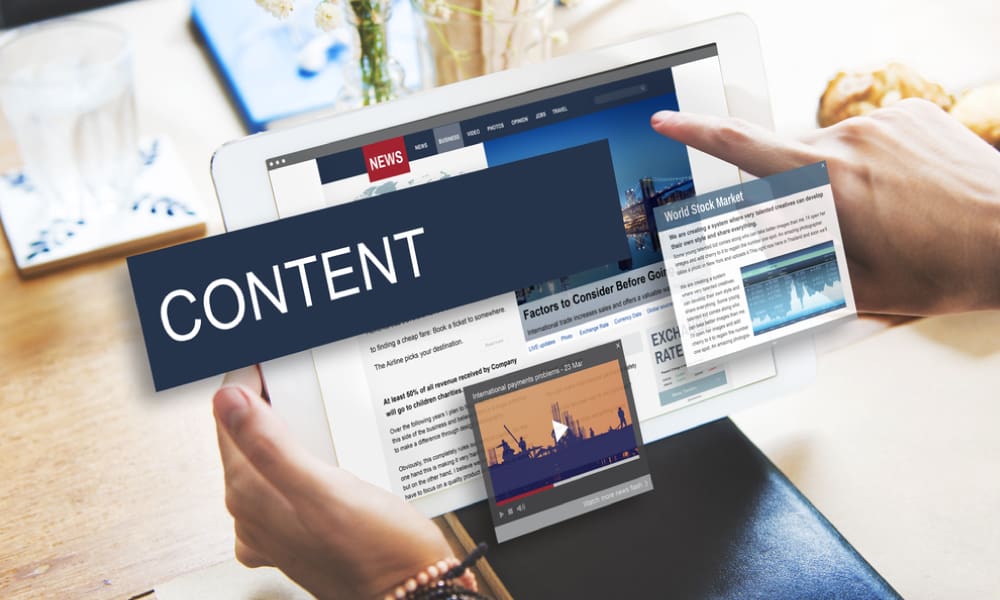 Rankmath
Rank Math gives a clear colour coding system similar to Yoast, so at a glance, you can see how well your pages and posts are optimised for the focus keyword or words.
Red (Below 50) – Poor
Yellow (51-80) – Medium
Green (80+) – Good
That's the colour coding explained. Now, let's cover the categories.
You will be alerted on the dashboard to content that needs optimising, and they give nice, clear, basic SEO improvement advice.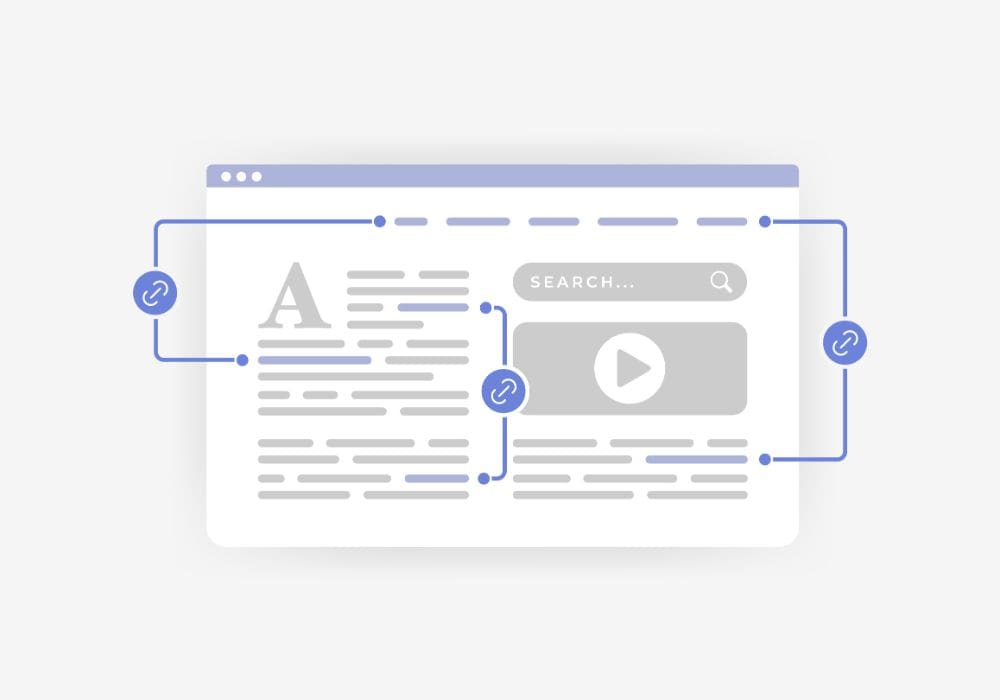 Basic SEO
In this section, there are 6 different optimisations that Rank Math will check for and prompt you to update the areas that need improvement:
Focus keyword on the SEO title – This test checks if your primary keyword is in the SEO title, which is important for ranking well.
Keyword to your SEO Meta Description – According to Google, a meta description isn't a ranking factor any more. A meta description is to help entice searchers to click on your link. However, we think it's a good idea to add the keyword to the description as it will be what they have searched for and will be relevant.
Focus Keyword in URL – The URL for the page is also a very important place to have your keyword, although exact matching URLs are not as important these days. Again, it's a good idea to add it.
Keyword in first 100 words – Starting your content with the exact keyword means that search engines know your content is highly relatable to the focus keyword.
Use Focus Keyword in the content – As well as analysing for keywords in your SEO titles, Meta Description, and URL, Rank Math will check if your focus keywords are present in your content.
Overall Content-Length – This test will focus on your content length. To achieve a score of 100%, you will need your content to be 2500 words and above.
OTHER FACTORS
In this section, Rank Math will analyse your content and check that you have:
Further analysis includes heading tags such as H1 and H2/H3, image Alt description tags and internal and external linking.
Readability analysis
Ensure readers can quickly find the information they need with Rank Maths' Readability Analysis.
Our feature will guide you in crafting an SEO title that sparks emotion, includes power words and numbers, and confirms its position near the beginning of a post or page.
Content readability analysis checks for long paragraphs and suggests creating tables of contents, so users don't have to scroll through whole articles if their query is more specific — it will also ensure any images or videos are present!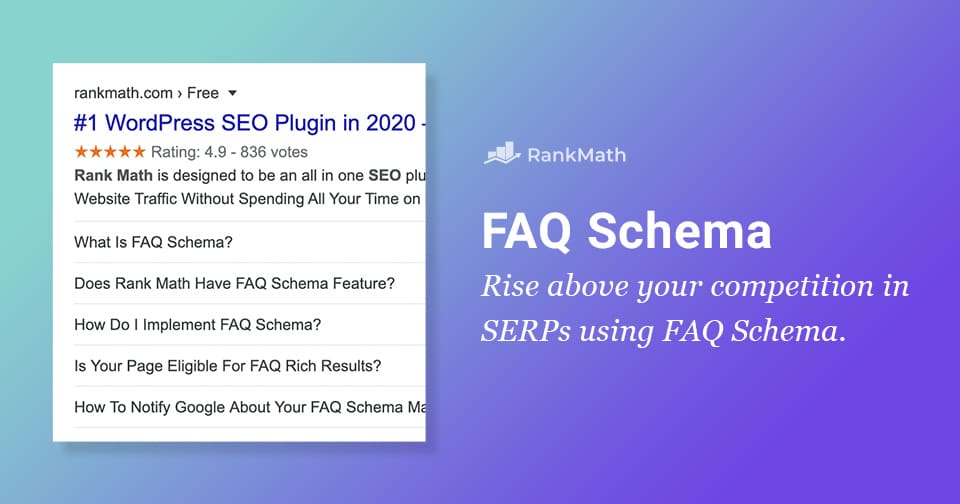 YOAST SEO
The old faithful Yoast SEO plugins do much the same Rank Math but with fewer features and more upselling to premium features.
SEO
In this section, you can enter a focus key phrase, an SEO Title that packs a punch and a Meta Description for drawing readers in. All of these will be run through Yoast SEO analysis so you can ensure everything is optimal, from keyword distribution to outbound links, images included or what about internal link-ups?
It doesn't stop there – they will check whether the length of your phrases is suitable and make sure all other criteria measure up, too.
Readability
The current readability tests in the Yoast SEO plugin are:
Word Complexity (Only with the premium version)
Passive Voice
Consecutive Sentences – Check sentences are consecutive and concise.
Subheading Distribution – Ensues subheadings are correctly distributed throughout your content.
Paragraph Length – Yoast SEO will inform you if your paragraphs are too long.
Sentence Length – Yoast will let you know if your sentences are too long!
Rank Math offers a much more extensive and thorough keyword analysis than Yoast SEO.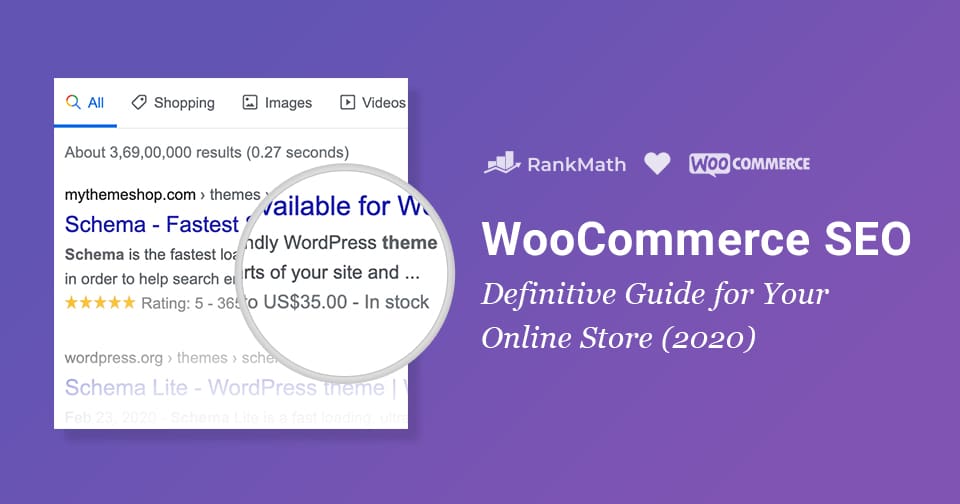 Rankmath vs Yoast – Integrated Tools
Rank Math
Yoast SEO
Yoast SEO has integrated the following SEO tools. However, they are only available with the premium version:
How much does Rank Math cost?
There are 3 tiers to the Rank Math Pricing Plans if you decide you want the premium features:
Pro Version
According to Rank Math, this version is ideal for individuals, bloggers and beginners, costing $129 (£110.23) per year.
Current offers:
Rank Math pro – $59 per year
Rank Math Business – $199 per year
Rank Math Agency – $499 per year
How Much Does Yoast SEO Cost?
Yoast SEO currently offers two types of its premium version:
Yoast SEO Premium Version
Yoast Premium costs £99 per year, which only includes one website.
Yoast SEO Premium Extensions
In addition to the above £99 fee, Yoast SEO offers four additional premium extensions:
Local SEO – additional £79 per year for a single website
News SEO – an additional £79 per year for a single website
Video SEO – an additional £79 per year for a single website
WooCommerce SEO – an additional £79 per year for a single website

Switching From Yoast SEO to Rank Math?
Transitioning from Yoast SEO to Rank Math SEO Plug-in is straightforward. You can import data from Yoast by using Rank Maths Set up Wizard when you install Rank Math. Alternatively, you can always return to the set-up wizard anytime. Follow these easy steps to switch from Yoast SEO to Rank Math:
Sign up for a Rank Math account
Deactivate Yoast SEO plug-in
Open Rank Math Setup Wizard
Connect your Rank Math Account
Import data from the Yoast SEO plug-in
Delete Yoast SEO
Rankmath vs Yoast – Which SEO plugin comes out on top?
If you're looking for reliable, comprehensive SEO plugins, look no further than Rank Math.
This newcomer to the industry is raising eyebrows with some amazing features – many of which are completely free! You'll also find setup easier here than the more established Yoast SEO, making it an ideal choice from both cost-effectiveness and practicality perspectives. So, there you have it Yoast vs Rankmath, and if your website needs optimisation help.