Disclosure: This post has affiliate links. I earn a commission at no extra cost to you. I only recommend products I personally believe in. More info on my Privacy Policy page.
Quality headline writing significantly impacts behaviour, so if you want your target audience to click through and read your content (whether a page on your website or a blog post), writing engaging and attention-grabbing titles is vital. But how do you go about it? Here, we'll tell you everything you need to know to write outstanding headlines.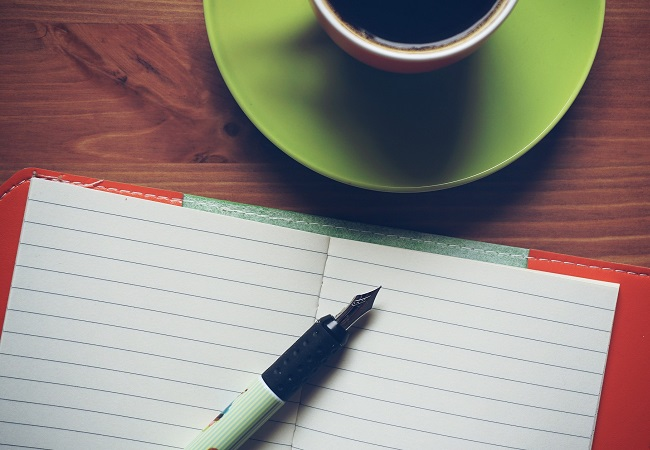 The Art of Headline Writing That Sells
Whether you're selling a product or service or simply 'selling' your content and trying to attract readers, producing great headlines to draw in your target audience, as such, they need to be compelling by motivating users to work – they will compel users to click on your links, read your content, and even entice users to make a purchase online.
So, what makes a headline a powerful sales tool? Be direct and specific, but be sure to lead with an offer they can't refuse or a CTA they can't ignore. Are you launching an e-commerce sale? Tell readers they're getting 30% off in your headline and breaking the latest news story. Tell your users why it matters.
The Psychology of Headlines That Stand Out!
Attracting a user's attention is the first step to engaging them; headlines are one of the most important tools at our disposal. An attention-grabbing and compelling headline can provoke a user's curiosity by posing a question or enticing a reader to click on your link by sharing value. Some headline examples could include:
· What's the Biggest SEO Mistake You're Making?
· How To Improve SEO Performance in 5 Easy Steps
· Can You Afford to Ignore These 7 SEO Golden Rules?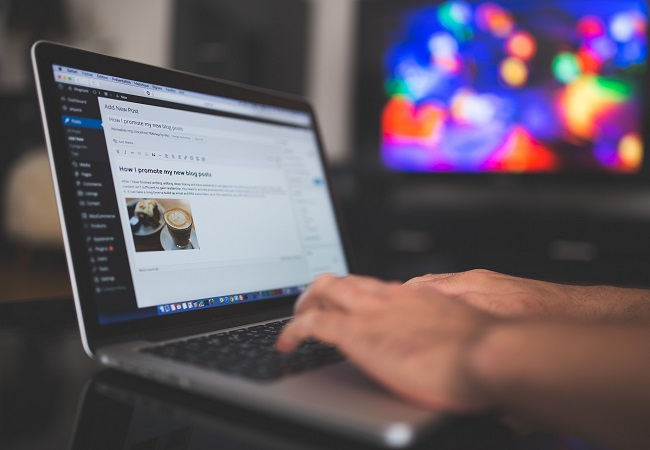 Crafting the best headlines: Tips and Tricks
Headline writing can seem deceptively easy, but coming up with good headline ideas is trickier than it looks. For guidance, use these essential tips and tricks to elevate your headline writing skills:
1.       Ensure the headline is relevant to most readers of the content
2.       Use keywords in headline writing to boost SEO rankings
3.       Spark the user's curiosity
4.       Be original
5.       Showcase the main benefit
6.       Be simple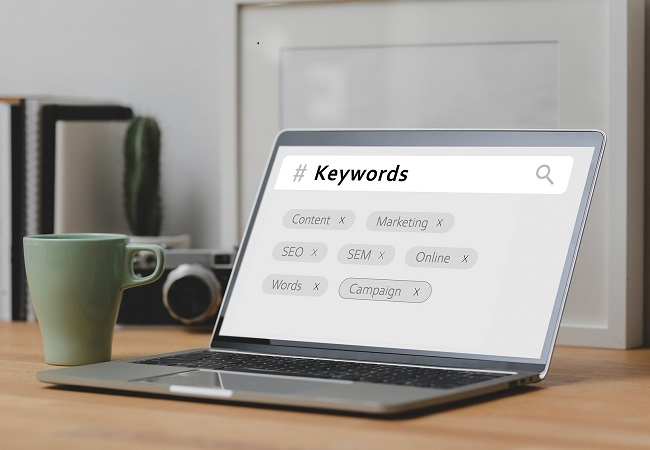 Headline Formulas That Work Every Time
Using formulas to write great headlines makes it easier to craft attention-grabbing titles, so take a tried and tested formula and put it to good use.
Numbers and Symbols
7 Simple Ways to Improve SERP Rankings
Ask a Question
Are You Ready to Boost Your SEO Performance?
Use a Negative
3 Things Every Content Writer Is Getting Wrong
How-To
How To Maximise Your Online Reach for Better Engagement
Rebut an Assumption
No, You Don't Need to Redesign Your Site to Increase SEO Rankings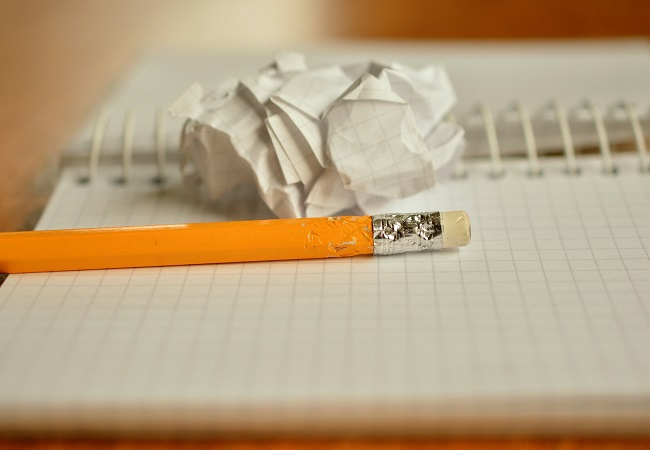 The Importance of Keyword Research in Headline Writing
Keyword research is arguably one of the most critical aspects of your content marketing strategy. After all, incorporating keywords in your content will ensure your audience can find your blog post, article, or web page when searching for helpful information and related content.
However, don't forget to include your keywords when drafting effective headlines and developing compelling headline ideas for feature stories. This will ensure the user knows that your content is relevant to their search query, but it can also increase your SEO rankings for these search terms.
As a result, you'll appear in a higher position on SERPs (Search Engine Results Pages), drive more traffic to your site, and reduce your bounce rate by getting your reader's attention.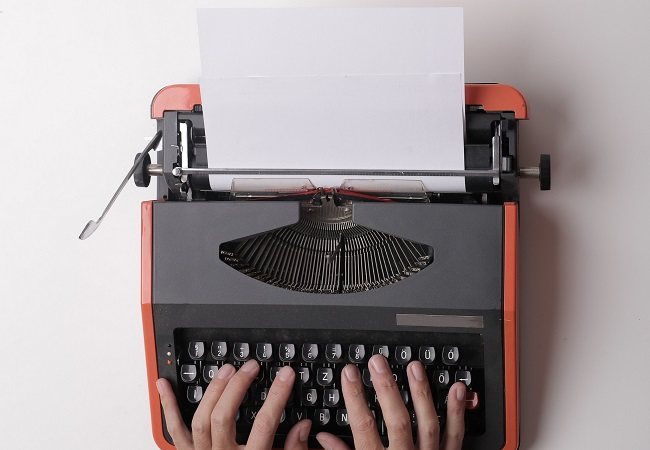 The Power of Emotion in Headline Writing
Invoking an emotion with your headlines can be a highly effective way to entice readers into viewing your content. Whether you make a user feel intrigued, confident, competent, or secure, you can use your opening headline to motivate your potential customers to act the way you want (i.e., to click on your link and engage with your content).
With an emotional headline like, 'Learn How to Supercharge Your SEO Performance', you can make a user feel confident and in control, for example. Similarly, '5 SEO Tricks Anyone Can Master' reassures your potential readers and helps them to feel motivated. A lousy headline won't draw anyone in; they will move on to the following article.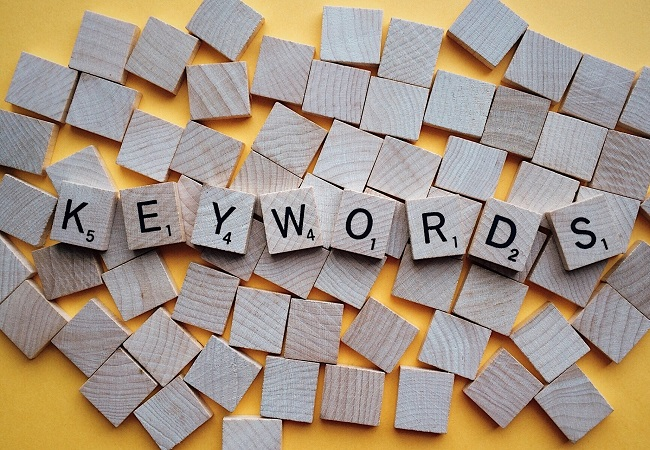 Writing a headline for Different Social Media Platforms
Social media gives you a fantastic opportunity to increase your reach. With over 4.2 billion global users, you can rely on social media to provide a direct and instant route to your intended audience.
Of course, crowded platforms mean you'll have to outperform your competitors if you want to make your mark, but compelling headlines can help you to do this.
You can apply the general rules of writing a headline on social media, but it's important to remember that you have less time and less space to grab attention on social media. This means you need a powerful headline that must be short, sweet, and irresistible.
The Dos and Don't of Writing a Strong Headline
– DO – Use formulas to craft killer headlines
– Incorporate keywords into titles
– Invoke emotion in the reader
– Deliver your main benefit
– Inspire action
– DON'T Be boring
– Mislead the reader
– Repeat headlines
– Make headlines too long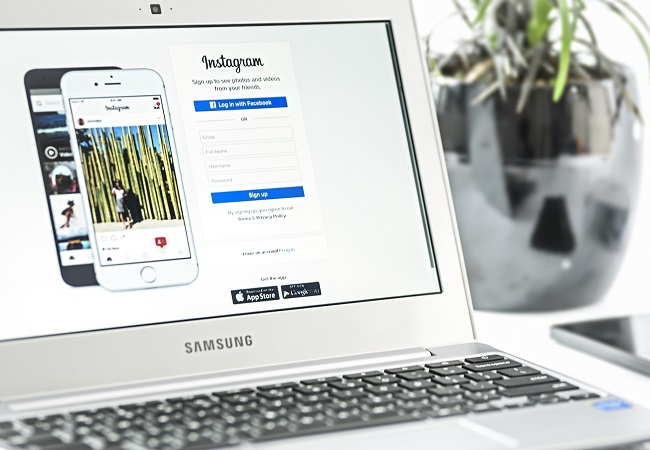 Using Headlines to Increase Click-Through Rates
Headlines often appear as meta titles on SERPs for search engines so that they can significantly impact organic search traffic. To secure high click-through rates (CTRs), you must incorporate keywords and ensure your headlines and web pages rank highly for related critical terms.
In addition, your headline writing needs to be compelling, enticing and engaging if you want users to be motivated to click on them. From sparking emotion and delivering value to revealing industry secrets and sharing breaking news, there are endless ways to use headlines to improve CTRs – so be sure to use them!
Analysing and Optimising Headlines for Maximum Impact
Once you've drafted a good headline, don't simply add it to your article or web page and hit 'publish'. Instead, take the time to analyse your headline copy and assess whether it's the best. In many cases, you can enhance the impact of a headline simply by editing, modifying, and optimising it.
Compare it to tried and tested formulas to see what it's missing, for example, or A/B test different headlines with your content to see which gets the best response. By doing so, you'll gain a deeper understanding of your preferred audience and enhance the skills needed to write headlines to deliver maximum results.