Disclosure: This post has affiliate links. I earn a commission at no extra cost to you. I only recommend products I personally believe in. More info on my Privacy Policy page.
The Importance of Research in Creating High-Quality Content
Creating high-quality content is the cornerstone of a successful SEO strategy, but it's also an essential way of keeping your target audience engaged. In this article, we'll examine why research is a critical component of any content strategy and give you the low-down on creating outstanding online and offline content.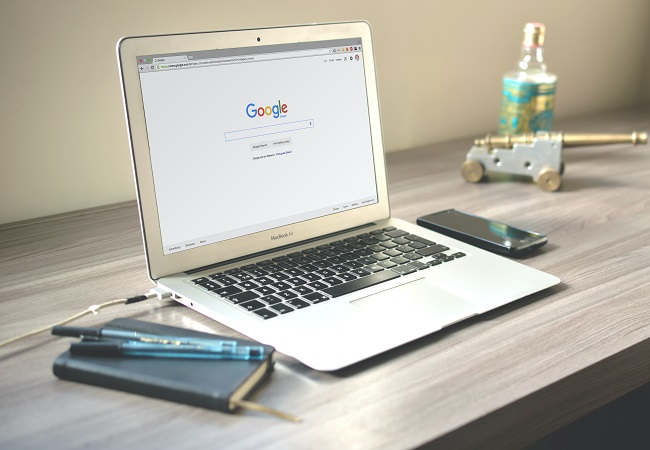 Tips for High-Quality Content Creation
To create high-quality content, start by identifying what your target audience wants to know. Research topical news, industry developments and regulatory updates so that you can provide users with informative, timely, and original content. In addition to this, be sure to:
· Incorporate relevant keywords
· Write engaging copy
· Use visuals to enhance your content
· Deliver value to your target audience
· Add CTAs to propel users through the sales funnel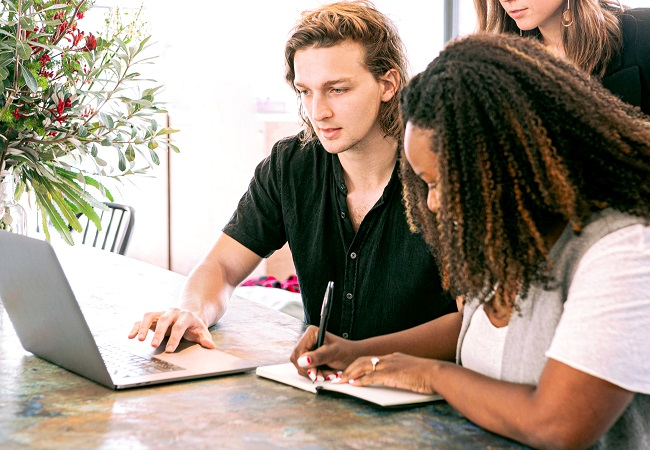 Research Strategies for Quality Content
Where do you start when creating high-quality content? Research, of course!
Keyword research will allow you to identify your target audience's search terms to find related content. Incorporating these into your copy will ensure you rank highly and direct traffic to your site.
However, don't stop there. Thorough research allows you to identify topics that interest your target audience and enables you to present information and news accurately. With proper citations, for example, you can strengthen your arguments and create compelling content that entices users to act.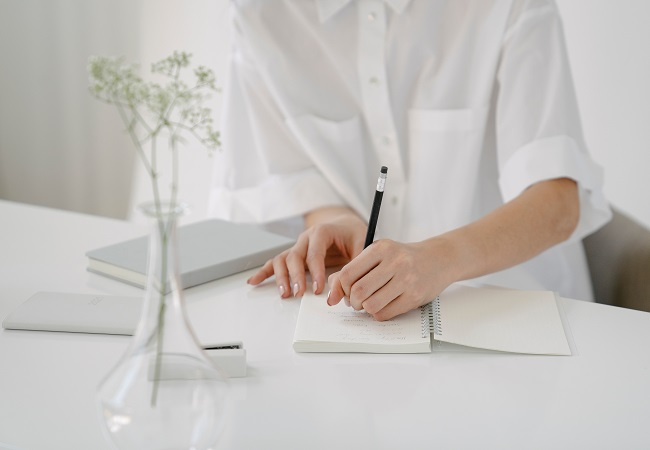 Crafting Killer Headlines for Your Content
An engaging headline attracts attention and encourages users to click through to your site, which is why they're an essential element of your copy. Be bold, thought-provoking, and enticing when you draft headlines – but don't forget SEO best practices, too.
Keeping headlines short ensures they can be displayed on search engine results pages (SERPs), which increases click-through rates (CTRs) and maximises your reach. In addition to this, be sure to follow these top tips if you want to create killer headlines:
· Be specific
· Write in an active voice
· Give users a reason to click through
· Create a sense of urgency
For example, '5 Ways to Boost SEO Rankings Now' is more specific, active, and compelling than 'Improve SEO Rankings'.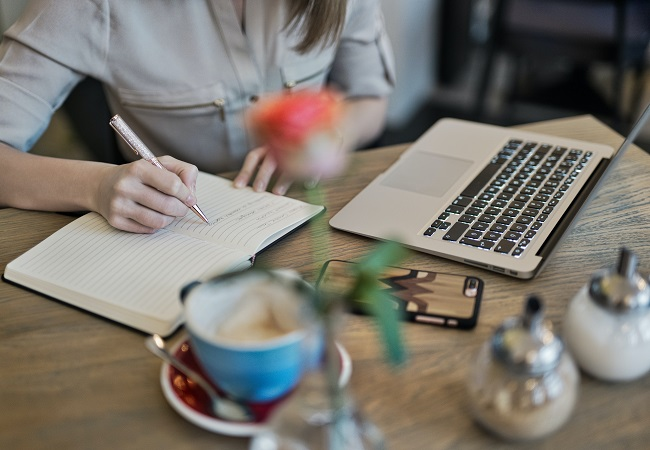 Writing Engaging Introductions: A Guide
You only have a few seconds to grab a user's attention, so keeping your introduction engaging is essential to keep your bounce rate low. Pose a question, share an interesting fact to draw users in, or try something a little off-the-wall to differentiate your brand from its competitors.
Keep introductions short to encourage users to read on, but be sure to give your target audience a reason to keep digesting your content. Delivering your entire message within the introduction means users are not motivated to continue reading, so use your content structure to provide consistent value throughout the piece.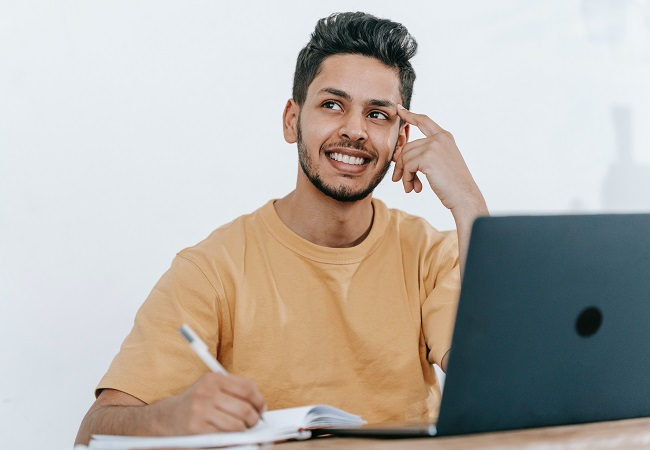 Mastering the Art of Editing Your Content
Creating high-quality content involves editing and refining your copy, so don't be tempted to publish your first draft! Instead, take the time to read through your work and make changes to improve its readability.
The structure and content of an article, blog post, or web page can change dramatically in the editing phase, so don't be afraid to make changes when necessary. Similarly, use grammar checkers to verify the accuracy of your wording and punctuation.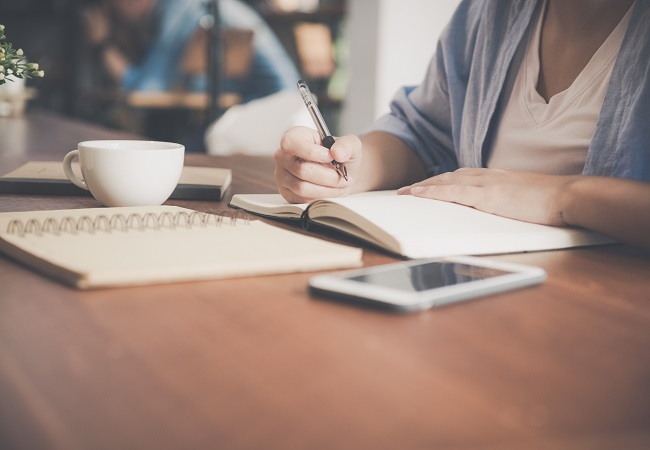 The Importance of Formatting in Content Creation
The correct format increases the readability of your content and makes users far more likely to get to the end of your copy. What's more – improving your formatting can increase your SEO rankings and enable you to generate more targeted traffic.
Remember to use headings and subheadings in your content and break up content into readable chunks rather than publishing a 'wall of text'.
Similarly, use bullet points or numbered lists to drive home key points and make your content more manageable for your target audience.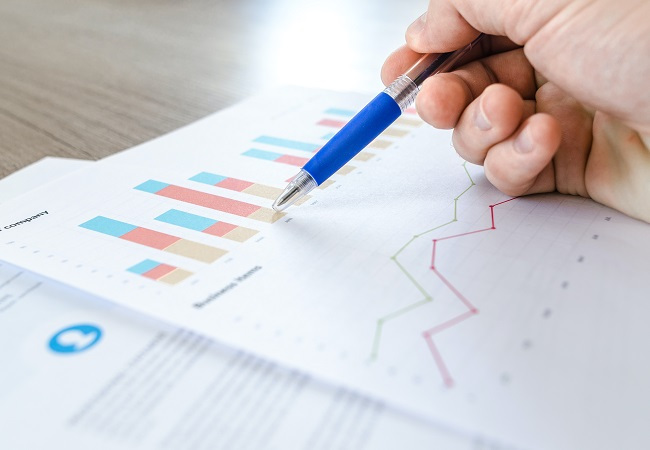 Using Visuals to Enhance Your Content
Great content doesn't just come in written form. Engaging visuals can maximise the impact of your online content and deliver increased value to users. High-quality images can include thought-provoking pictures and behind-the-scenes photos to infographics and animations; you can improve your content with visual assets in various ways. Blog posts, social media posts or a site's content can be highly enhanced with quality images.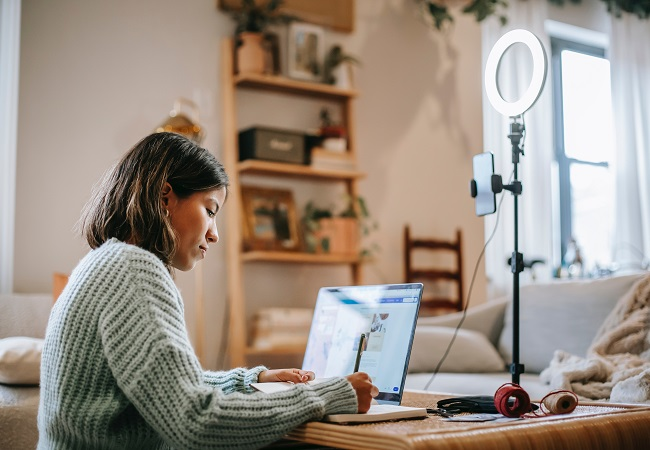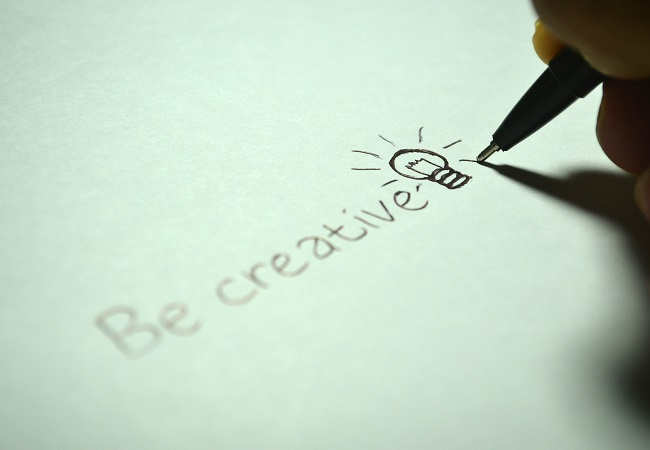 Writing with Authority and Credibility
Creating high-quality content doesn't matter what type it is; it's important to be authoritative and credible. When writing high-quality content, if you're referring to a fact, add a reputable citation, so your users know the information is verifiable. Similarly, if you want to state an opinion, research first and find reputable sources to refer to.
Search engines, like Google, are placing increasing importance on Expertise, Authoritativeness, and Trustworthiness (E-A-T), so you can boost your SEO rankings when you write quality content with authority and credibility.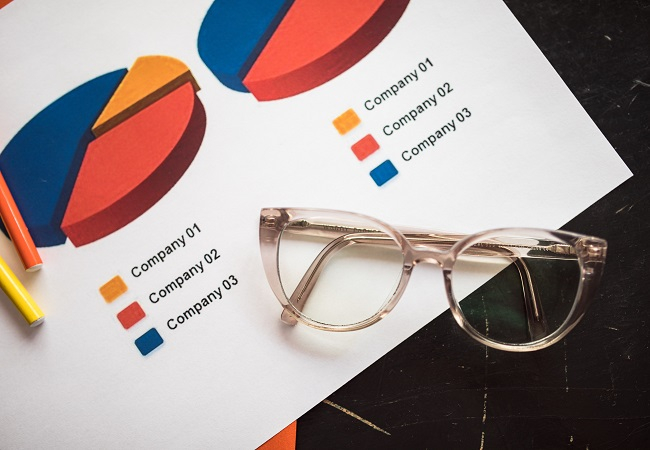 Creating a Consistent Brand Voice in Your Content
Your brand voice should reflect your company's personality and remain consistent throughout your content. Whether drafting a social media post, writing an online article, or putting together a white paper, you'll want your brand voice to shine through your content and provide readers with a touchpoint that reflects your company.
Examine the qualities and characteristics that define your brand and consider how these can be reflected via your voice. Is your brand traditional, modern, powerful, inspiring, fun, casual, assertive, self-deprecating, amusing and educational? Whatever qualities you embody, use them to shape and showcase your brand's voice.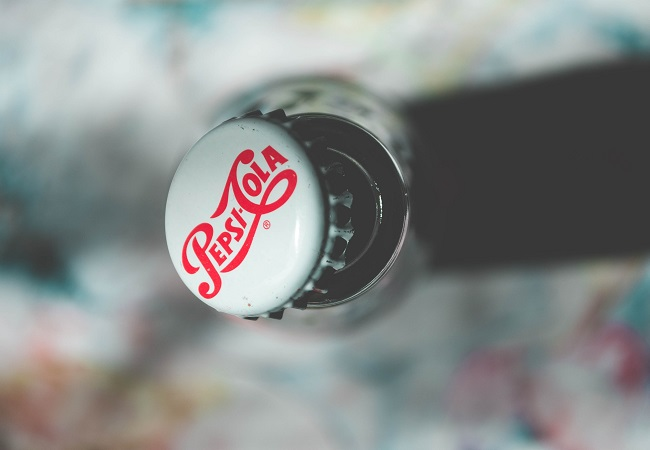 Improving Your Content Writing Skills: A Guide
Learning the skills required for creating high-quality content can take time, but as you gain experience, producing engaging and compelling copy will become easier.
Like most things, practice makes perfect, so sharpen your skills by creating content as frequently as possible and commit to learning new writing styles, editing skills, and SEO protocols.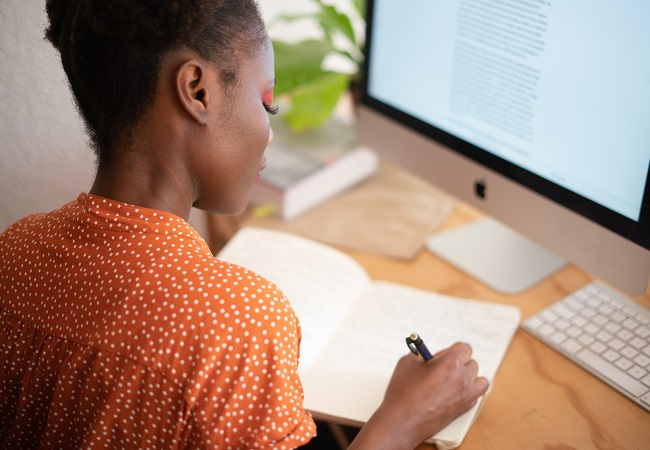 Writing quality content, keyword density, and up-to-date and proper formatting can improve your brand reputation, leading to more traffic and leads.
By doing so, you'll enhance your content writing skills and create high-quality content that elevates your brand and engages your users in no time!