About
I've been turning clicks into customers for over 15 years!
Welcome to SEO Marketing Mastery. I'm your guide, Guy Tomlinson. I've spent 15 years mastering SEO. Add 20 more years in marketing and sales. That's a lot of experience, right?
But here's the best part. I've got a track record. I've scored big wins for myself and my clients. So why do I think I'm worth a listen? Simple. I've been through the digital maze.
I came out the other side with treasure: insights and proven results. If you want real success, you're in the right place.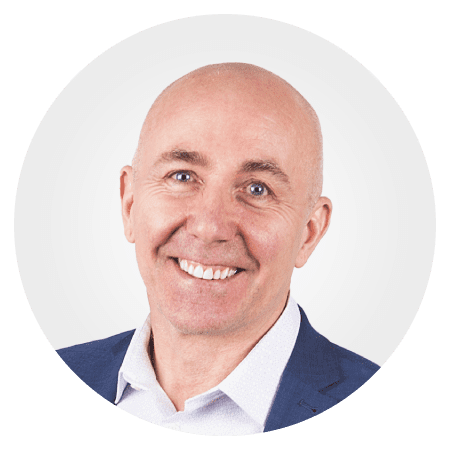 https://www.linkedin.com/in/guytomlinsonseo/
Sales agent to Sales Director:
My journey began in sales, on the sales floor. It was my proving ground. I wasn't just any sales representative. I was a star performer, ranking in the top 5 out of 600. Strong sales team.
Oh, I grabbed a few awards in sales along the way, too. My knack for converting leads into sales didn't go unnoticed. Soon enough, I climbed the ladder: Sales Manager, then Sales Director. Each step taught me something new. In particular, persuasion is also gold in the SEO world too.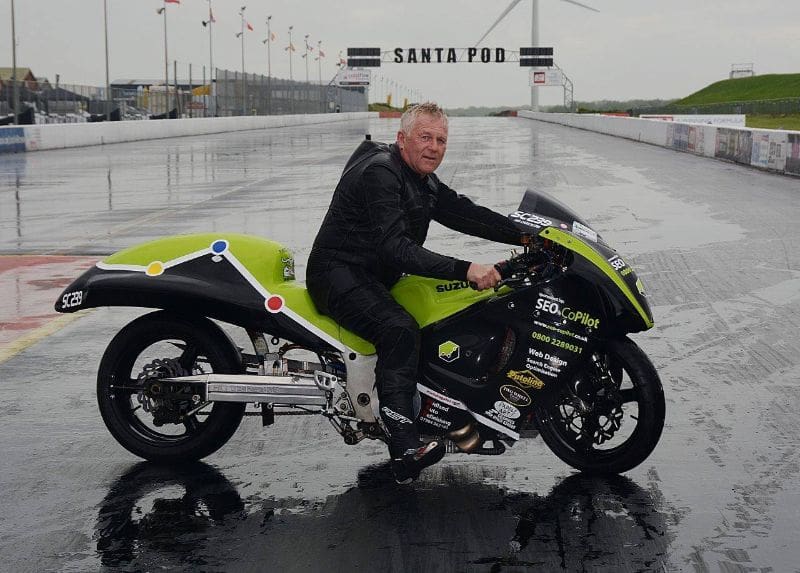 SEO CoPilot Ltd Sponsor Ian Chrichlow at Santa Pod Raceway
Marketing:
From there, I transitioned into Marketing. It was like graduating from a tricycle to a mountain bike. I started seeing a more significant strategic picture, which changed my game. Marketing was my stepping stone to SEO.
SEO Consultancy
When I found SEO, it felt like striking oil. I turned businesses into search engine rock stars. They ranked higher, got more clicks, and made more money. The buzz was addictive.
Launching My SEO Agency:
But why be a one-man band when you can lead an orchestra? I started my SEO agency (SEO CoPilot Ltd). We've worked our magic on all clients, from corner shops to corporate giants.
Training and Public Speaking:
Here's the thing: wisdom should be shared. That's why I teach at colleges and speak at events. It's my way of giving back and raising the next generation of SEO pros.
---
The Man Behind the Mastery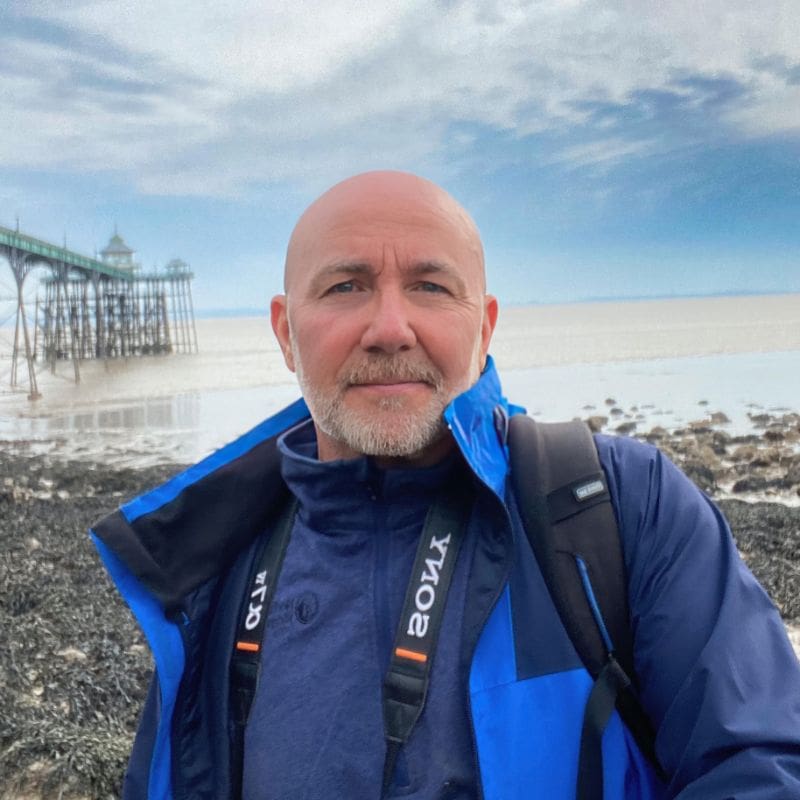 Hey, I'm not all business, you know. I'm as human as they come. You'll FIND ME OUTDOORS when I'm not deep-diving into analytics or crafting SEO strategies. There's nothing like a good country walk to clear the mind.
And let's talk about my camper van. Ah, my pride and joy. I recently toured seven European countries in just three weeks. Talk about a road trip!
As for creativity, it's my bread and butter. I've got a deep love for photography. It's another way I explore the world and express myself. So, I'm not just an SEO specialist —I've got layers!
Expertise:
With 15 years in SEO and 20 years in sales and marketing, my expertise isn't just theoretical. It's battle-tested. I have an arsenal of tools and strategies that have brought tangible results. Just look at the success stories of my agency's clients as proof.
Authority:
But expertise isn't enough if no one listens, right? My authority comes from sharing knowledge through college teaching and speaking at numerous events. Plus, let's not forget my agency, my authority badge in the industry.
Trust:
Trust isn't given; it's earned. How have I earned it? Through consistent results, happy clients, and a transparent approach. That's why I'm laying all my cards on the table here. This is me, Guy Tomlinson, your guide to SEO Marketing Mastery.
Why do I do what I do?
It's simple. I've a love for teaching, helping, and passing on skills. There's a unique kind of joy in seeing someone take the SEO or marketing torch and run with it. Whether it's through my college lectures, public speaking gigs, or mentorship at my agency, my mission goes beyond clicks and rankings.
I want to empower the next wave of digital warriors. That's my why, and it's the heartbeat of everything I do in this space.
Your Next Steps: Join the Journey!
You've read my story, seen my expertise, and hopefully, you've found some common ground in my 'why.' What's the next step? You're in the right place if you're eager to turn clicks into customers.
So why not join us? Subscribe to SEO Marketing Mastery today. Don't miss out on expert insights, killer strategies, and a community that's all about levelling up in the digital world. Let's grow, learn, and succeed together.
Click that 'Subscribe' button now, and let's kickstart your SEO journey!