Disclosure: This post has affiliate links. I earn a commission at no extra cost to you. I only recommend products I personally believe in. More info on my Privacy Policy page.
While plenty of beginner-friendly strategies are out there for boosting website traffic, sometimes you need to up your game to see actual results.
Here are 11 advanced SEO tactics for boosting website traffic.
1. Keyword Clustering
Keywords are still essential in SEO, but rather than focusing on solo terms, clustering comparable keywords together that align with the same theme is the way to go. Doing this allows you to create content packed with relevant search terms efficiently and in one go!
This will help to optimise your website content for multiple targets simultaneously and show you as an authority on that topic.
Top Tip: Find the most semantically connected keywords and phrases to your primary target keyword. There are plenty of tools out there to help you find these easily.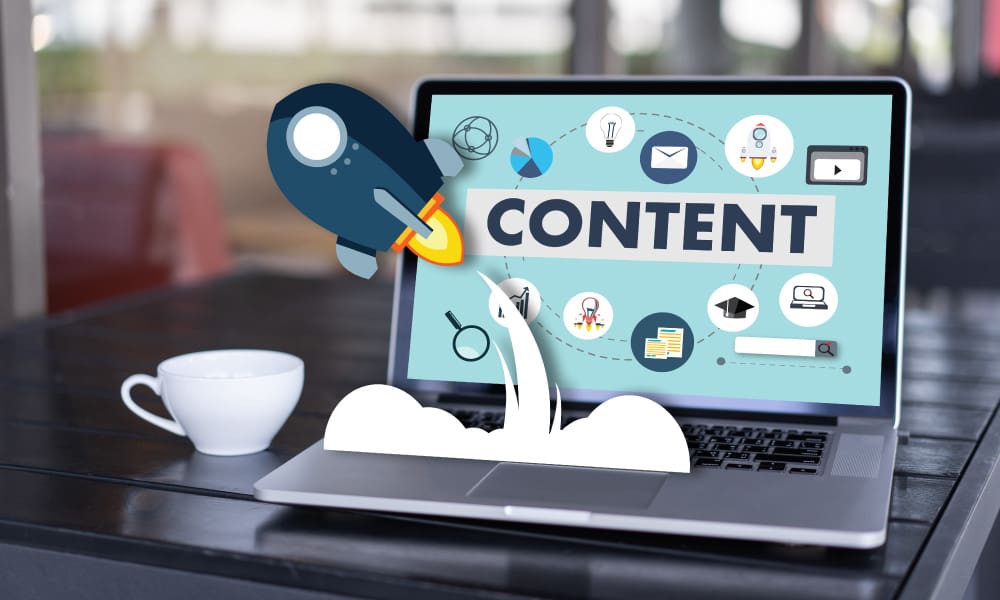 2.
Blog Post
Page Elements
Not only should you create quality content, but optimising your content for maximum search visibility can make all the difference. Achieve this by utilising HTML header tags, meta titles and descriptions, and other on-page elements to ensure that both users and search engines comprehend what your content is about.
Content optimisation will significantly benefit you in the long run – so don't take shortcuts when creating and optimising your content!
Top Tip: Add your keyword to the beginning of a heading and make sure it's also in the first 100 words on the page. This shows that search engines are highly relevant to your primary search term from the very beginning.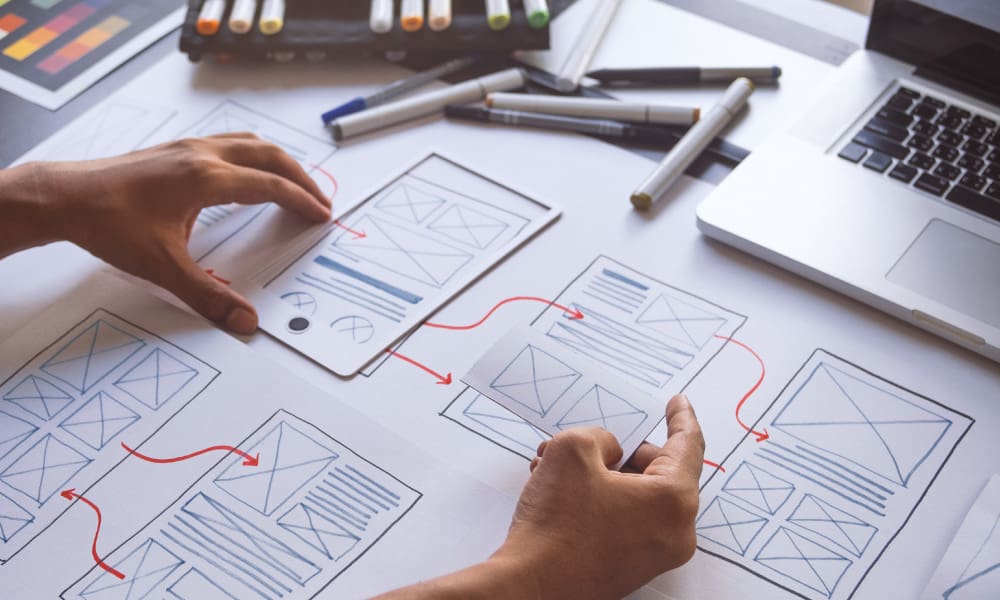 3. Earn Links Rather Than Just Asking:
Although building links remain necessary, instead of just requesting them, focus on gaining them naturally. This involves generating helpful and shareable content that people naturally want to link to from their posts.
Top Tip: You must get the content found by sharing as much as possible. It's okay to think people will magically find your content and link to it, but they won't. Outreach on LinkedIn, relevant websites, and social media will help.
Warning: link building strategies can get you banned from search engines, so keep away from shady linking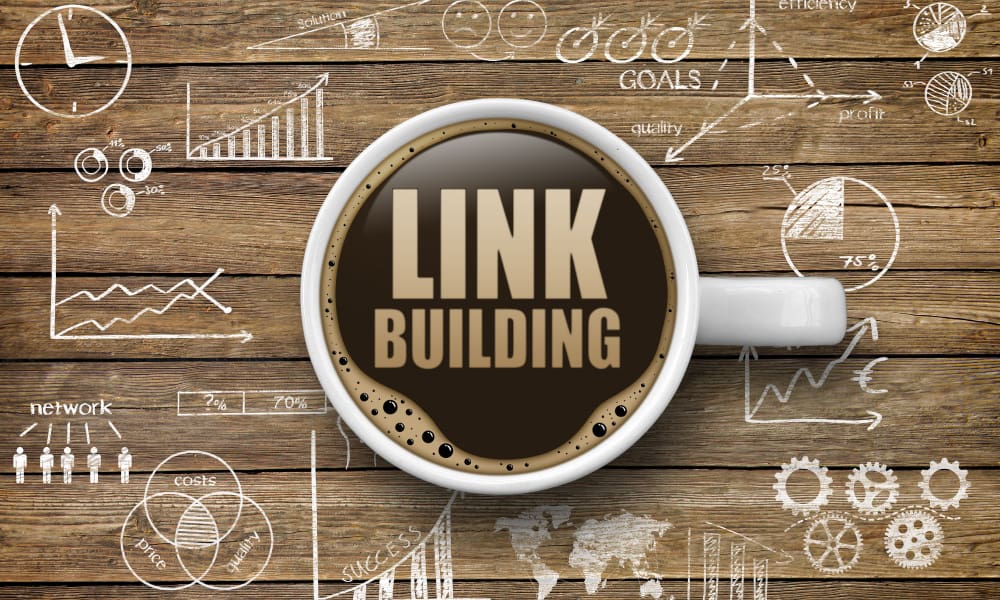 4. Social Signals:
Don't underestimate the power of social media when it comes to boosting website traffic. Engage with your followers, cultivate relationships, and use "social signals" to inform search engines that your content is valuable enough for their rankings.
Top Tip: If everything is being shared on social media, search engines will expect to find your content being talked about. Ask people to discuss and share your content with others on their social media. It's a great way to get more referral traffic to your website.
5. User Experience is paramount
– it can be the difference between establishing a long-lasting relationship or driving your customers away. It's essential to ensure that your site loads quickly, navigation is intuitive, and visitors have an effortless experience when visiting.
Top Tip: You can drive traffic to your website all day, but guess what if the experience is poor? They are leaving, and that means less chance of increasing website traffic to your website as Google knows they don't like the website's content.
6. Schema Markup
It is a valuable tool in helping search engines better comprehend your content. By incorporating schema markup, you can give your website an edge over the competition and get more visitors. It's a great way of ensuring that people see what you offer when searching online!
Top Tip: You can use the Schema markup free tool found here, though don't expect a massive increase in web traffic, as schema markup is just a way of telling the search engines more clearly what your quality content is about. A better understanding means better placement of it on the search results pages.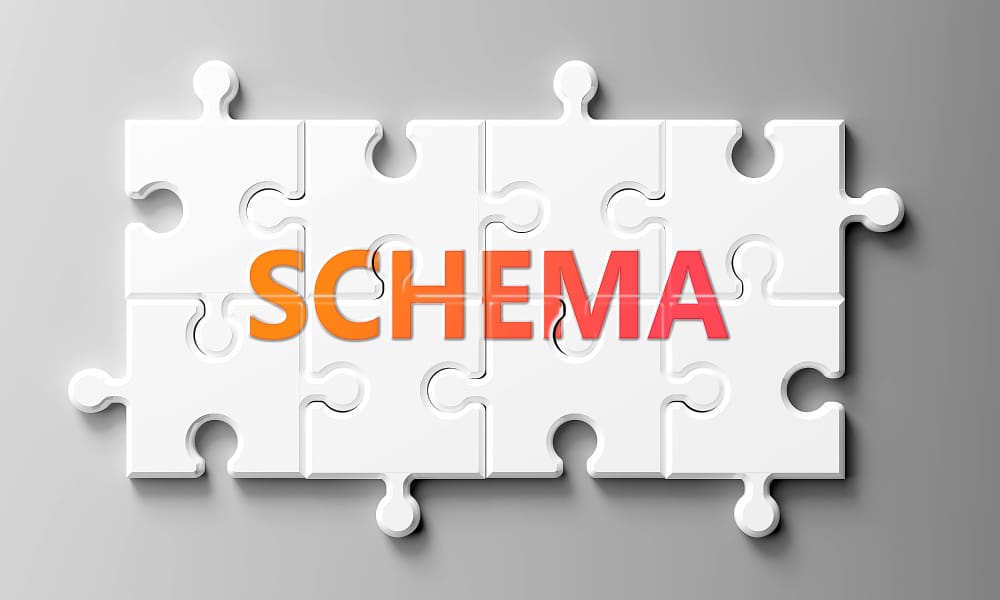 7. Utilising local SEO
Local SEO is essential if you have a physical establishment. Claim your Google My Business listing, include yourself in regional directories, and construct local backlinks to increase your visibility on search engines! Doing this can result in an increased online presence for potential nearby customers.
Top Tip: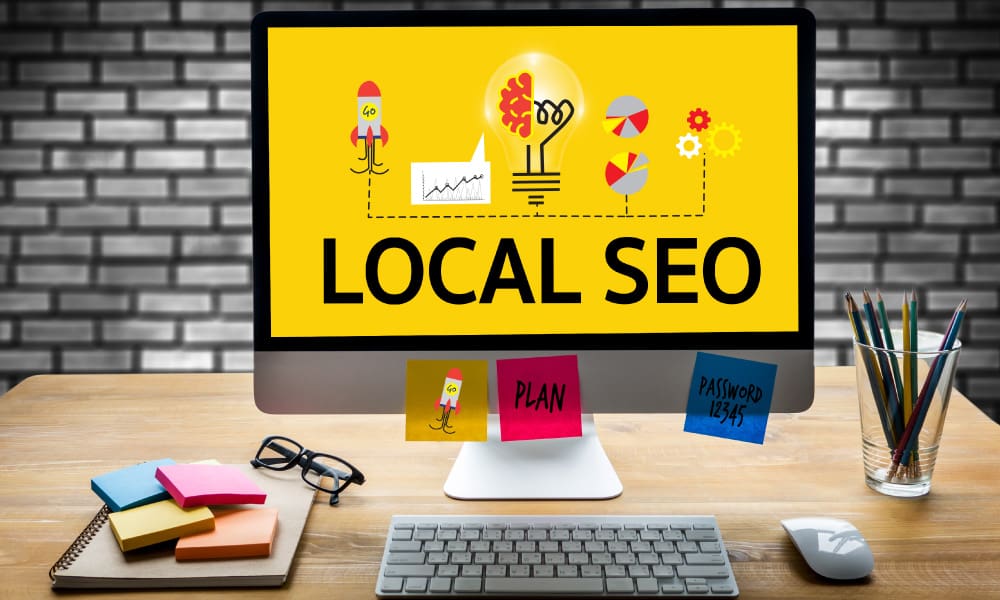 8. Technical SEO
Technical SEO A crucial element in optimising your website for search engine performance. From site architecture, redirects, and crawlability – ensuring every aspect of your domain is in top condition ensures that you're giving yourself the best chance of ranking high on SERPs.
Top Tip:
9. Content Marketing:
A long-term investment that pays off, content marketing is about creating valuable and engaging materials for an audience. By giving your visitors helpful information or insights, you can cultivate a committed following, generating more traffic to your website in the future. Through content marketing, you can establish yourself as an industry expert!
Top Tip: Quality blog content is always in demand, and that is to your advantage. If you have carried out good keyword research and found terms with good search volume and low competition, then that's a great start. Create compelling, fact-filled content with information, illustrations, quotes, statistics, and videos, and you will have a great blog post. A market that to the right target audience and its winner-winner chicken dinner!
Don't be lazy. Creating content that brings more website traffic to your website is not done in 5 minutes. Do you know what takes no time at all? Regurgitated, bland content with no factual basis to it.
10. Influencer Outreach:
Influencer marketing is still an excellent way to contact a broad audience. Still, it's even more effective when you find influencers with an affinity for your niche and a sizeable, engaged following.
Top Tip: Ensure you are in good hands before asking anyone to help you drive traffic to your website. Suppose the influencer is not in your target audience or the social media platforms you want to focus on. In that case, the website traffic to your website may be untargeted and lead to people leaving as soon as they land on the site as the content is not relevant.
11. Traffic Analysis of Search Engines:
When it comes to analysing the traffic of search engines, it's essential to keep track of your results and evaluate them. One effective tool for this is Google Analytics, which can help you assess the success of your SEO strategy and identify what is working and what isn't. By making data-driven decisions based on this information, you can improve the effectiveness of your search engine optimisation techniques.
Here's a helpful tip: Make sure you are using the version of Google Analytics (Google Analytics 4) as the older universal Analytics is gradually being phased out. If you end up with the incorrect tracking code installed, you may have to upgrade in the future.
To wrap up, increasing website traffic is a process that constantly evolves. However, by implementing these SEO tactics, you'll be on your way to attracting visitors and achieving tremendous success online.