Disclosure: This post has affiliate links. I earn a commission at no extra cost to you. I only recommend products I personally believe in. More info on my Privacy Policy page.
For businesses of any size looking to improve their online visibility and productivity, improved keyword research and implementation is an essential element in the marketing equation.
By leveraging these 19 expert-backed keyword research tips, you can optimise your content for maximum search engine reach – driving more traffic to your website and ultimately increasing efficiency.
Whether you are a small business owner or a digital marketer looking for guidance on approaching the keyword research process and gaining better rankings in search engines, this post can help get you started with confidence. So let's get started!
1. The Importance of keyword research in SEO
Keyword research is an essential component of a successful SEO strategy, providing invaluable insight into the language used by your target audience and revealing opportunities to stand out amongst your competition.
Without effective keyword research, you risk populating your website full of information and phrases that don't correlate with what your target audience is searching for – meaning you could end up not ranking for any of the keywords important to your products or services.
Utilising this data can help drive more relevant search traffic to websites while assisting businesses to understand their competitive landscape better.

2. Tools for Identifying the best keywords
There are various tools for researching the very best keywords that can help you rise to the top of the search engine results pages.
Kwfinder, SEMRUSH, and Google Keyword Planner all offer something unique to enhance your relevant search terms' online visibility – discover the right one for you!
For example, suppose you're looking for reliable data at an affordable cost. In that case, we recommend using the Kwfinder keyword tool, which gives excellent quality keyword ideas and is utilised within our in-house SEO team.
Achieving success is ongoing; keyword optimisation is not a one-time task. Keyword research and implementation should be part of your ongoing SEO campaign.
Keyword research tools can often show you new and trending keywords and the search volume and competition for the keyword.
Pro Tip: Ensure you learn about search intent on your journey, as this will ensure your keyword research is on point every time.
This approach is the key to lasting growth!
3. Easy keyword research tool setup
The process is simple if you want to optimise your keyword strategy with KWFinder. Just click the "Sign Up" button in the top right corner and create an account by entering your email address and password.
Keyword ideas
After logging in, enter keyword ideas into their search bar for quick access to detailed keyword ideas based on volumes, CPC (cost per click), PPC and how difficult it may be to rank with the KD (keyword difficulty) column – all while exploring through different filter options to speed up the process!
4. Keyword research tips and training
They have an excellent help section with keyword research tips and the best ways to conduct keyword research with their tools! Packed with information and how-to guides to get you up and running in no time.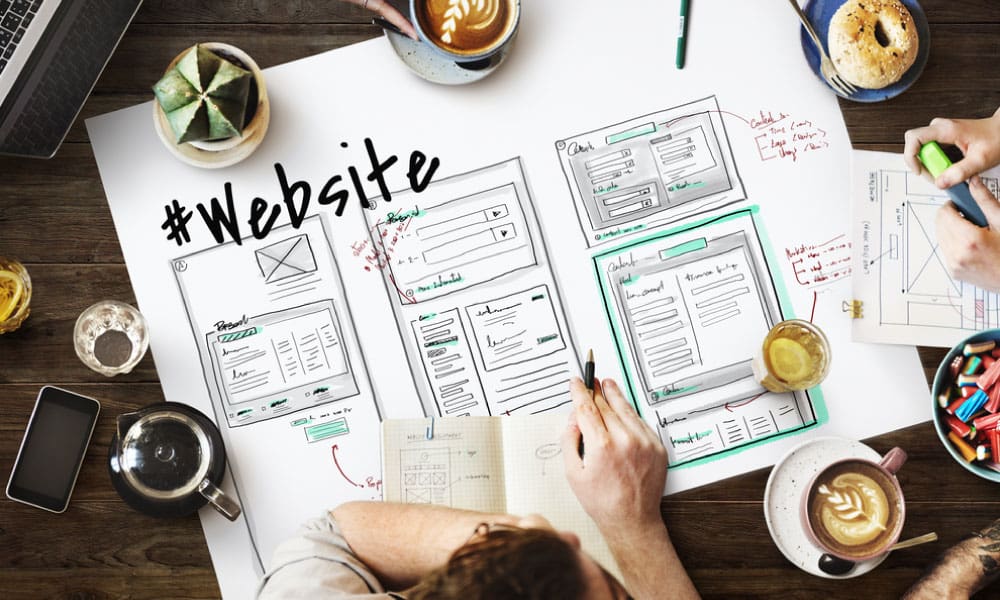 5. Utilising Keyword Research for Content Optimisation
Embed your chosen target keywords into your titles, headings, and body text – but don't forget that content refreshment is essential; ensuring regular updates frequently will boost search engine rankings while meeting user demands.
6. Keyword Research Tools – Competitive Analysis feature
Identifying relevant keywords with high search volume and low competition can be an invaluable tool for developing successful SEO strategies. With the help of keyword research tools, you can discover valuable opportunities to outrank competitors in search results.
Potential strategic manoeuvres
You'll also get data on which websites rank highest for given keywords – allowing you to gain further insight into the SERPS (Search Engine Results Pages) and potential strategic manoeuvres that could improve your ranking success.

7. Keyword Research for Long-Tail Keywords
Finding untapped long-tail keywords can be invaluable for driving targeted traffic to your website. These longer, more specific phrases are far less competitive and much more likely to bring in sales or leads.
8. Specialist

long tail keyword

tools
To gain the most out of utilising keyword research for long-tail targeted keywords, look no further than KWFinder or Long Tail Pro. These tools will provide the information necessary to find relevant strategies tailored to your business.
9. Seamlessly integrate your
keyword research
By pinpointing a specific keyword or phrase, you can optimise your website's content to incorporate it.
This process seamlessly integrates the keywords into your site's title, headings, and body text. Do your research and use a plugin like Rankmath to help guide you through this step.
10. Track your results
Please keep track of your website's search results for the long-tail keywords you're targeting to gain insight into its performance. With this data, you can modify your content and optimise techniques, ensuring potential customers see what they need when searching through Google or other engines.
Utilising keyword research for long-term words will captivate more focused visitors to your web page while boosting its rankings simultaneously!
Long-tail keywords are perfect for blog posts; writing engaging content rich in long-tail keywords can be fruitful!
11. The Dangers of keyword stuffing
Suppose you don't know what keyword stuffing is. In that case, you must understand that adding the target keyword too often to try and boost rankings is known as 'keyword stuffing' and against search engine guidelines – meaning it can lead to penalisation and, therefore, lower orders.
Your target keywords must flow naturally in your content; the search engines can read NLP (Natural Language Patterns), so stuffed keywords will more likely get you penalised than a higher ranking.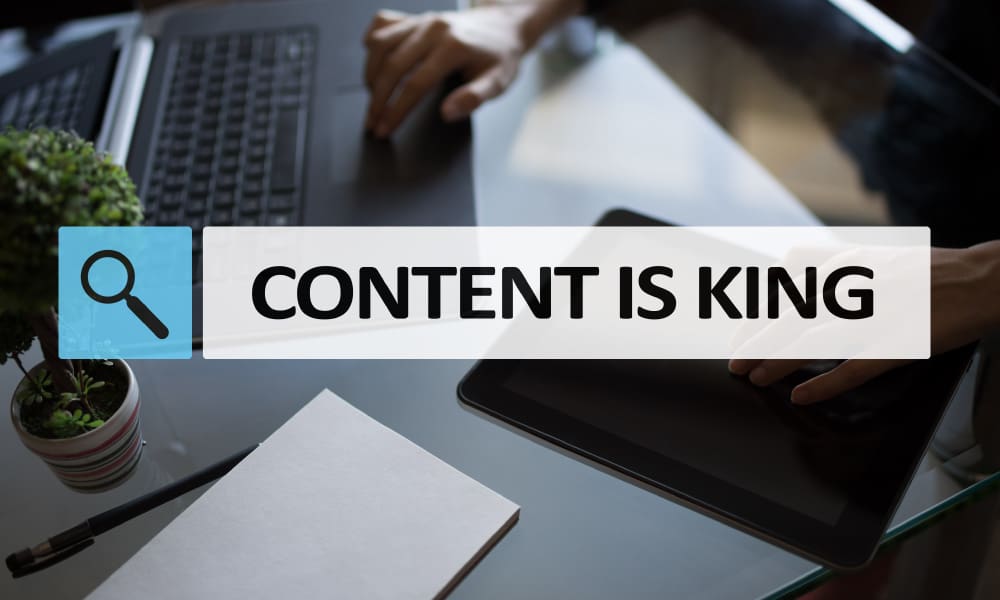 12. Identifying Industry Trends with Keyword Research Tools
Keeping up with the trends of your industry is a must in today's competitive landscape, and keyword research tools can help you stay ahead of the game.
Valuable sector insights
Unlocking valuable insights into keywords and phrases in your SEO keyword research that are popular within your sector will assist you in pivoting your content strategy to meet those demands.
Utilising these powerful tools helps ensure that you remain at the forefront of innovation!
13. Google Trends keyword ideas
If you want to stay ahead, Google Trends is a must-have! This tool can help you uncover industry trends by tracking keyword popularity. Plus, it allows for analysing related topics and keywords to understand what's driving search activity within your sector.
With this handy resource at your fingertips, staying on top of emerging trends will be easier than ever-allowing you to find the best keywords!
14. Utilising Keyword Research for Local SEO
Bright Local is a powerful local SEO tool that helps you craft the perfect keyword strategy for your business.
To begin, sign in to Bright Local and head to the "Keyword Research" tab. Input any relevant seed keywords into the search bar and select where you'd like it to be localised.
Pressing "Search" unveils all related words with their respective metrics – such as volume, CPC (cost per click) & competition – allowing people to analyse each one accordingly!
Leveraging local SEO tools
KWFinder and the other keyword research tools mentioned can also find localised keywords. Still, we think you will benefit from using Brightlocal as they have a lot of highly specialised local SEO tools to help increase your reach.
15. Utilising Keyword Research for E-commerce SEO
This one is a no-brainer. The better your product pages rank, the more sales you will get, of course, presuming you have the rest of your ducks in a row, like high-converting text and CTAs, to make it easy for visitors to purchase your products.
E-commerce keywords work slightly differently, as the search intent is for purchasing, so you must base your keyword research around this. Your potential customers may also search for brand, description, part number, etc. – so consider this.
16. Integrating Keyword Research with Other SEO Tools for maximum productivity.
SURFER SEO and Rankmath are two world-class tools that empower users to maximise the visibility of their websites on search engines. SURFER helps you analyse top-ranking pages for a specific keyword, optimise your content, and conduct an in-depth technical audit of the site – all with just one click.
Get ready to skyrocket your rankings!
On the other hand, Rankmath equips WordPress owners with comprehensive optimisation features like showing exactly where to put the search terms you have found, as well as XML sitemap creation, auto-rich snippets support, and 404 monitoring capabilities for improved ranking performance over time. Get ready to skyrocket your rankings!
17. Keyword research tips

for International SEO
International SEO is an essential process for businesses looking to rank globally. To ensure that your campaigns are successful, it's necessary to consider local keyword research tools and use specific search engines relevant to each country you're targeting.
Doing so will help provide the most accurate results based on cultural context, language usage, and more – helping reach a larger potential audience.
18. Keyword Research Tools for Generating

blog post

Content Ideas
For the content creator looking to generate more efficient and practical ideas, keyword research tools are essential.
AnswerthePublic
This tool asks users questions about any given term for blog posts or articles, while Impact's Blog Title Generator creates enthralling titles from keywords entered by you.
Frase
This tool goes one step further in helping plan your content outline and create a strategy for optimal success.
Grammarly
Grammarly allows creators of all levels to take their writing material up another notch towards successful engagement through superior grammar and style editing capabilities!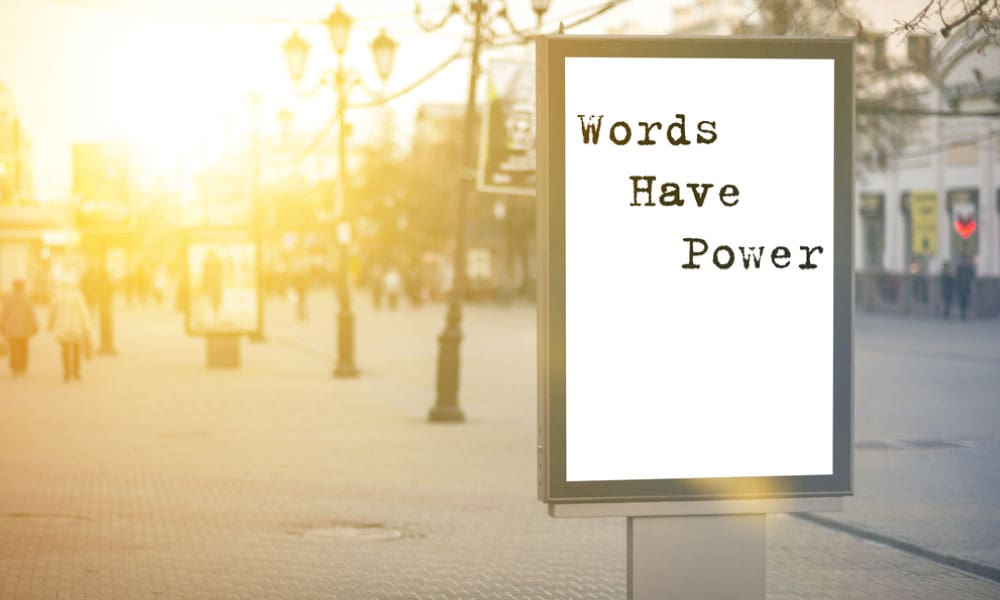 19. Utilising Keyword Research with Content Clusters
As the cluster's centrepiece, pillar pages target precise keywords and supply comprehensive content that delves deep into the topic.
They provide informative content related to their keyword and feature internal links, connecting it with other associated cluster pages for search engines to quickly determine its relevance and worthiness. This allows users to discover detailed information about various aspects within one easy-to-navigate space!
Your cluster pages
To optimise your website, carefully craft cluster pages with keyword research
They are tailored to subtopics associated with the pillar page. Ensure these pages provide valuable information and numerous internal links to other pertinent websites.
This will build a cohesive web of content that is simple for search engines and visitors to explore quickly and effortlessly.
Structured and logical format
Using Content Clusters, your website can be better organised in a structured and logical format. This approach is advantageous for users and search engines as it creates an interconnected web of interrelated content that is easy to access. Plus, this strategy helps improve the user experience while increasing visibility on search engine result pages.
Final Thoughts on Keyword Research Tips
Achieving successful online visibility through an effective keyword research process is an absolute must for businesses of any size. Utilising the expert-backed tips in this post, you can optimise content to gain maximum reach on search engines and drive traffic directly to your website.
Investing time into researching powerful keywords using tools such as KWFinder, SEMRUSH, and Google Keyword Planner will provide insights into high-performing terms relevant to your industry – plus ensure a competitive edge over other websites!
Supplement traditional keyword research techniques by focusing on long-tail phrases that will attract targeted visitors more likely to convert into desired results (e.g., sales/leads). Refine tactics regularly if seeking sustained growth with lasting impact – get started now!