Disclosure: This post has affiliate links. I earn a commission at no extra cost to you. I only recommend products I personally believe in. More info on my Privacy Policy page.
How to Improve SEO on WordPress – 4 Quick Wins for Optimising Your Website
How to Improve SEO on WordPress – 4 Quick Wins for Optimising Your Website
So, you are a WordPress website owner and need to know the basics of setting it up for SEO.
Search Engine Optimisation (SEO) plays a role in boosting your website's visibility and attracting traffic.
This is not an extensive WordPress SEO article, but it will give you some simple pointers to help you get started.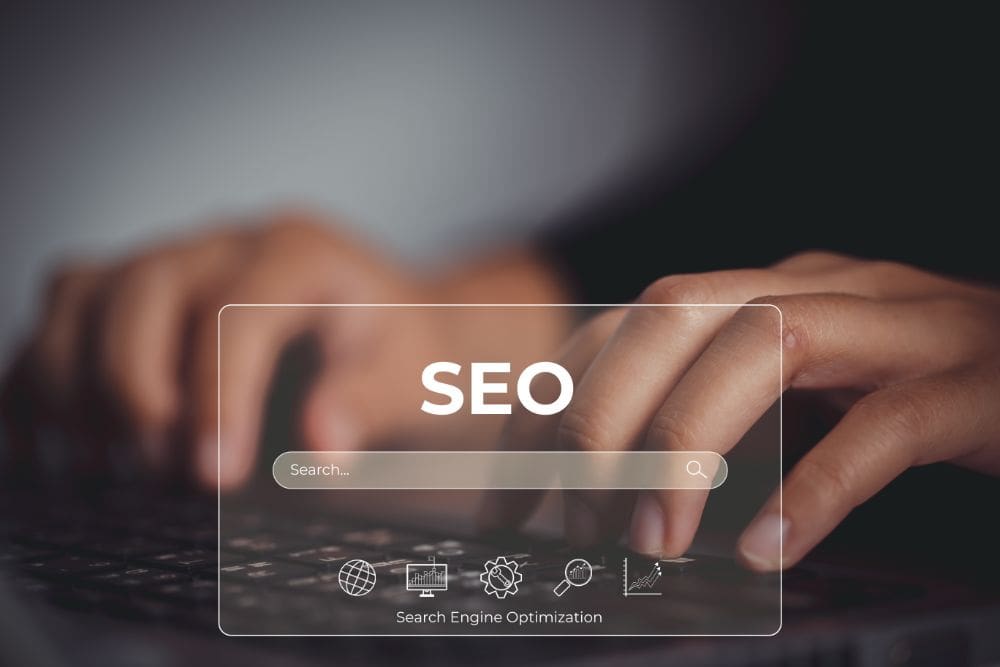 Ready to Improve SEO on WordPress?
Let's start! First, let's ensure we are on the right track from the beginning.
1. Conduct an SEO Audit
Before implementing any optimisation techniques, conducting an SEO audit is crucial to uncover any issues impacting your website's performance.
A WordPress SEO audit allows you to assess the state of your website and gain insights into areas that require improvement.
Various online tools like Screaming Frog, Sitebulb, or SEMRush can be utilised to perform a WordPress SEO audit.
These tools analyse aspects and crawlability while offering suggestions on optimising your WordPress site.
In addition, you can also consider using WordPress SEO plugins such as Rank Math, Yoast SEO, or All in One SEO to generate reports and suggestions for improving your website's content and technical aspects.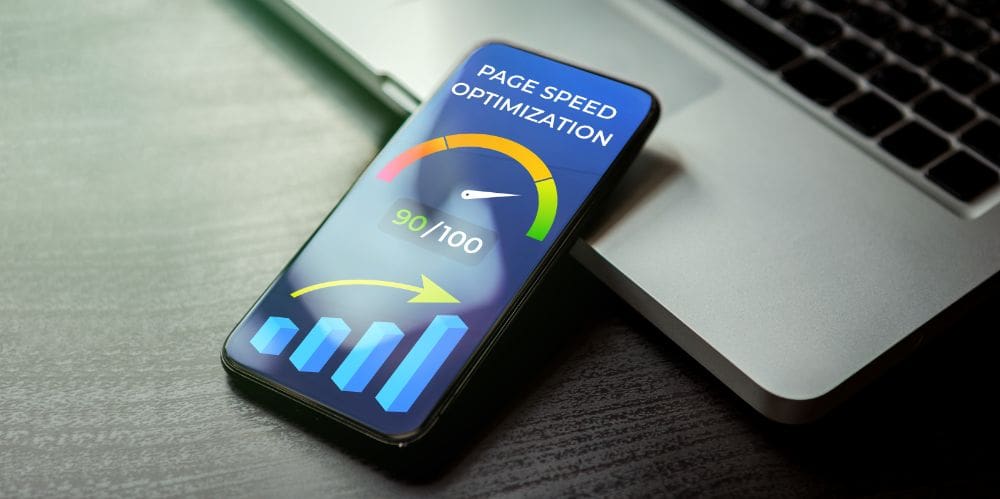 2. Enhance Your Websites Speed
The speed of your website is crucial for search engine optimisation (SEO) because it directly affects user experience and search rankings.
Websites that load slowly often have high bounce rates and lower conversion rates.
To boost your website speed, here are some optimisation techniques to consider;
1. Enable caching
Take advantage of a caching plugin like WP Rocket to store versions of your web pages. This reduces server load. Improves loading times for returning visitors.
2. Compress and optimise images
Images can contribute to slow page loading times. Use an image optimisation plugin like Smush to compress and optimise your images without compromising quality.
3. Minify CSS and Javascript
Decrease the file size of your CSS and Javascript files by removing characters and spaces. Plugins like WP Rocket can handle this optimisation automatically.
4. Utilise a Content Delivery Network (CDN)
A CDN helps deliver your website content faster by serving it from servers closer to your visitors. Consider utilising RocketCDN a CDN solution specifically designed for WordPress websites.
By incorporating these techniques for optimising speed, you can greatly enhance your website's loading times.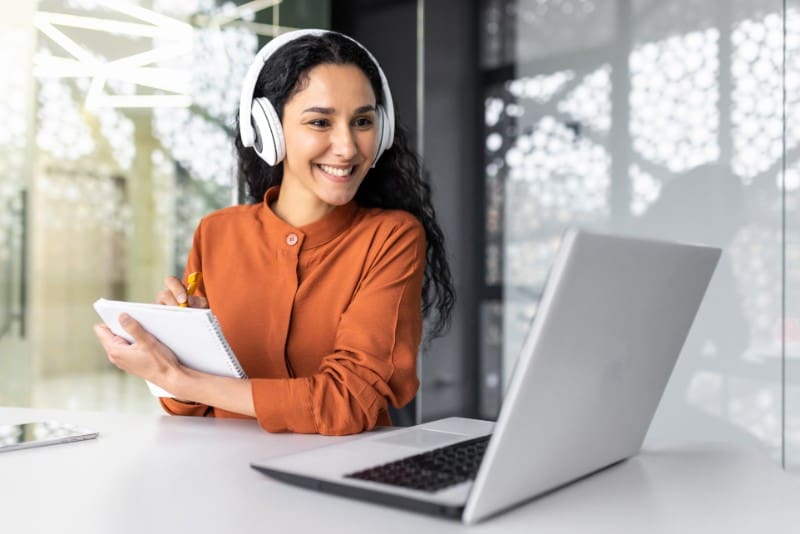 3. Make Use of XML Sitemaps
XML sitemaps serve as a roadmap for search engines, guiding them to all the pages on your WordPress site.
They assist search engines in discovering and indexing your content efficiently. To generate an XML sitemap, you can utilise a WordPress plugin like Sitemap Generator for Google.
This plugin automatically creates XML sitemaps for your website, making it simpler for search engines to crawl and comprehend the structure of your site.
After creating your XML sitemap, submit it to Google Search Console. This web service offered by Google enables you to monitor how well your website is performing in search results.
By submitting your XML sitemap to Google Search Console, you ensure that search engines know all your site's pages and can accurately index them.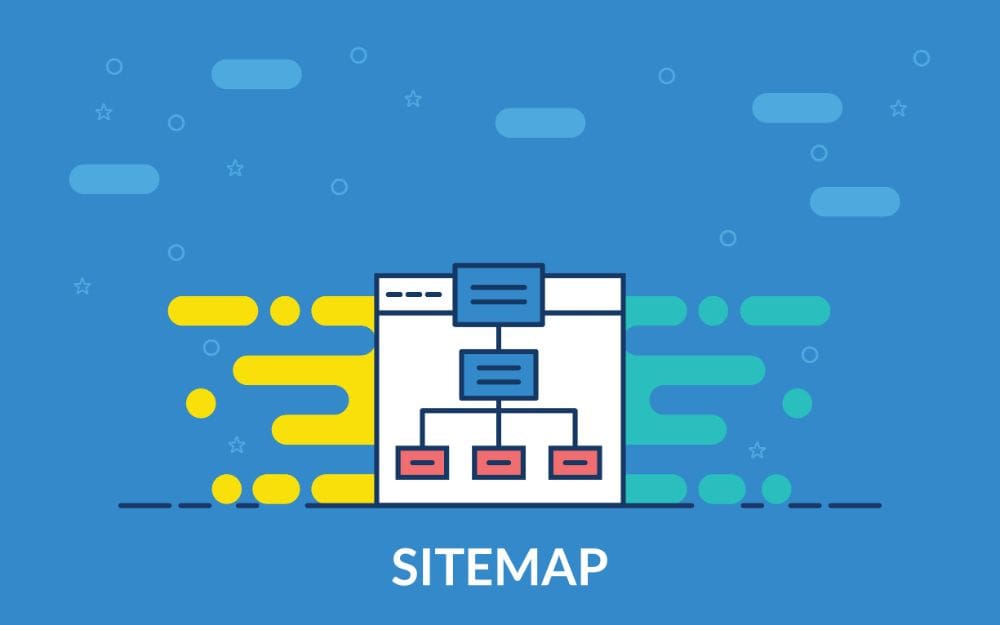 4. Harness the Power of Google Search Console
Google Search Console provides insights into how your website is performing in Google search results.
It helps you understand how your pages appear in search results, identifies the keywords users employ to discover your website and highlights any crawling or indexing issues that might impact your site's visibility.
To effectively use Google Search Console, you must ensure that you have added your website to the platform and verified ownership.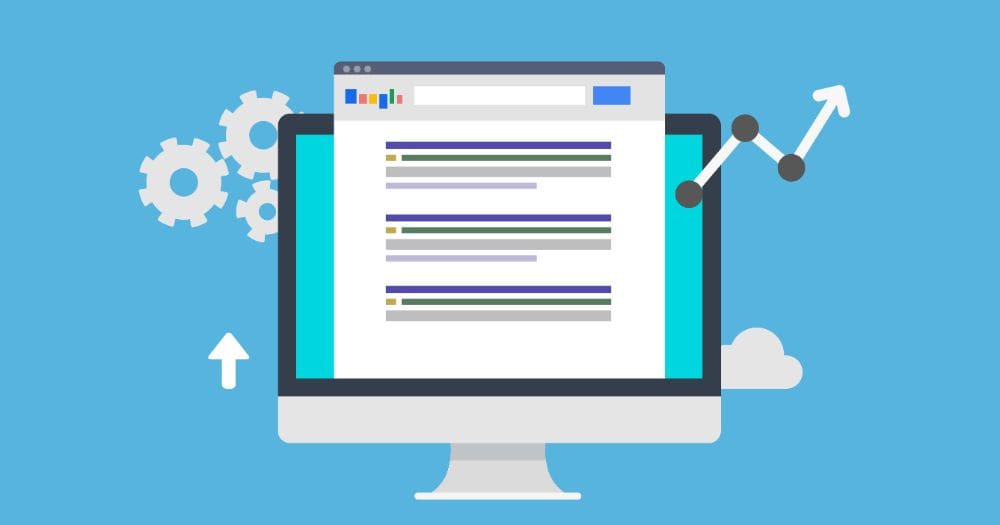 Once you have completed the verification process, you will gain access to a range of features and reports, such as;
1. Performance
This feature lets you analyse your website's performance in search results by providing insights on clicks, impressions, and average keyword position.
2. Coverage
By checking for any crawling or indexing issues through this feature, you can ensure that your web pages are not facing any obstacles in appearing in search results.
3. Sitemaps
Submitting your XML sitemap to Google Search Console can greatly aid search engines in discovering and indexing the pages of your website.
4. Mobile Usability
Verifying that your website is mobile-friendly and optimised for users is crucial since mobile friendliness plays a role in search engine rankings.
Regularly keeping an eye on Google Search Console and promptly addressing any issues highlighted can significantly impact the SEO performance of your website.
FAQ Section
---
Is WordPress the best for SEO?
Yes, WordPress is highly regarded for its SEO capabilities. The platform is designed to be search engine-friendly, making it easier for search engines like Google to index your site. You can further optimise your WordPress site to adhere to SEO best practices with various SEO plugins, such as Yoast SEO.
---
Will optimising my website take long?
The time it takes to optimise a WordPress website can vary. Simple changes like meta descriptions, title tags, and internal links can be implemented quickly. However, a comprehensive SEO strategy involving keyword research, content creation, and site architecture adjustments could take months to see significant improvements in search engine rankings.
---
Will this increase my web rankings?
Absolutely. Following SEO best practices on your WordPress site will likely improve search engine rankings. This includes both on-page and off-page SEO activities. You can significantly boost your organic traffic with consistent effort and monitoring via tools like Google Search Console.
---
How do I know Google can see my pages?
You can verify this through Google Search Console. Adding your WordPress site to your Google Search Console account allows you to request indexing of your pages, view search queries, and see how your site performs in search engine results pages. This tool helps ensure that search engines understand the content and structure of your site for optimal visibility.
---
Does WordPress have built-in SEO?
Yes, WordPress does have built-in SEO features like a clean permalink structure and the ability to add meta descriptions. However, you may need to install an SEO plugin like Yoast SEO for more advanced features like XML sitemaps.
---
Is using multiple SEO plugins beneficial?
While using one SEO plugin like Yoast SEO is often sufficient, there may be specialised plugins for specific features you desire, such as caching for page speed improvement. However, using multiple SEO plugins can sometimes lead to conflicts, so ensuring they are compatible is crucial.
---
How do internal and external links impact SEO?
Internal links help search engines navigate your site's content, improving your site's SEO by establishing a clear structure. External links, especially from reputable sources, can improve your site's authority, thus positively affecting your search engine rankings.
In conclusion
Optimising your WordPress website for SEO requires combining strategies and focusing on content.
Conducting an SEO audit optimising website speed utilising XML sitemaps and using Google Search Console is always to enhance your site's visibility in search engine results and attract traffic.
Remember to monitor how well your website performs and stay updated with the SEO best practices to maintain ongoing success with SEO.
It's time to implement these wins on your WordPress site and enhance your SEO performance!