Disclosure: This post has affiliate links. I earn a commission at no extra cost to you. I only recommend products I personally believe in. More info on my Privacy Policy page.
Regarding search engine optimisation, it's easy to assume everything that ranks you highly on Google takes place on-site. That's not entirely true! Off-page SEO can help build your reputation and increase your online visibility.
But what is off-page SEO? Why does it matter so much, and what can you do to work it to your advantage? Keep reading, and we'll dive deep into ten tips worth remembering.
What is Off-Page SEO, anyway?
Off-page SEO covers everything you can do outside your website to boost your search rankings. For example, it ensures you have a solid social media presence, a Google Business listing, and other sites link back to you.
If you're wondering what off-site SEO is, it's the same concept. While on-page SEO covers tweaks you make on your website, off-page takes you to tasks away from your website's pages.
But what does off-page SEO include?
Making sure all your contact details are available through Google Business Profile
Ensuring people can read public reviews about your business
Keeping an active social media presence (on Facebook, Twitter, YouTube, etc.)
Encouraging links back to your website from authority sources and blogs
Understanding "what off-page SEO is" is crucial as it helps to show Google – and your audience – that you're serious about what you do. It creates legitimacy, which builds confidence in searchers and lets Google know you deserve to be at the top of their search results pages.
Of course, that's just the tip of the iceberg. Off-page SEO is a marathon, not a race! What off-page SEO techniques can you practice immediately and start getting clicks that lead to conversions?
Here are ten top tips you need to know about.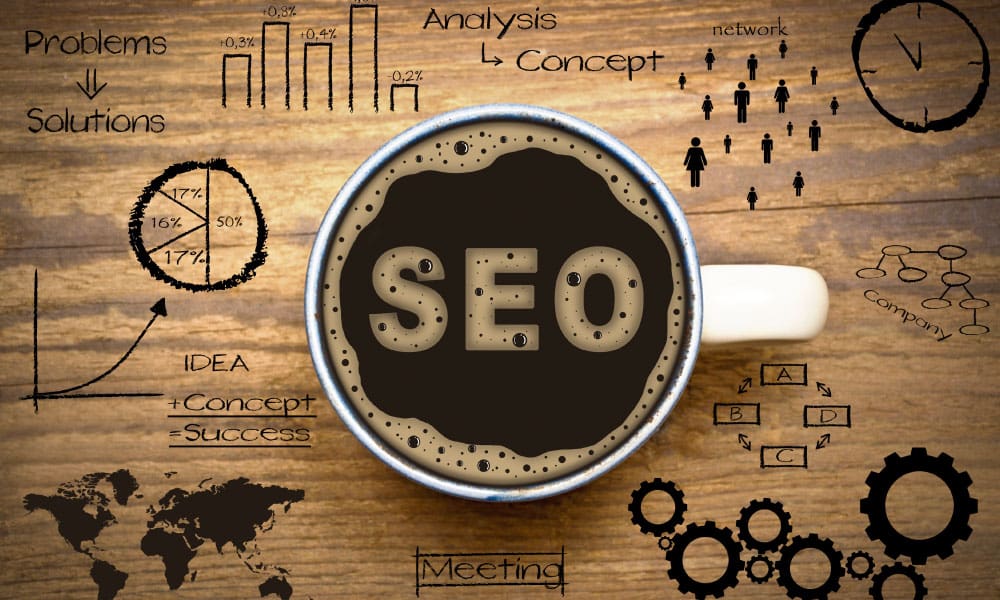 1. Boost backlinks with long-form content
Long-form content isn't waffle. It's content that, while lengthy, genuinely helps readers. It's engaging, carries valuable stats, and maybe even introduces a unique idea.
Long-form content can help to establish you as an authority in your field or niche. That means you're likelier to get links from other industry sources, showing Google you're trustworthy.
2. Fill out your Google Business Profile
Your Google Business Profile is critical to off-site local SEO success. It's the little column of detail you'll see on a local company on the right-hand side of your search results should you look for a nearby firm or specialist.
With a complete profile, you'll detail contact information, show customer reviews, and confirm opening hours. Once again, this shows Google you're legitimate and shows searchers that you're ready to help them.
3. Go for guest posting
Guest posting lets you write occasional blog content for other websites or blogs in your niche in return for a juicy link back to your website. It's great for getting seen by people who might not be searching for you in the first place.
Moreover, it can lead to broader brand awareness and help establish your authority further. You can't expect payment for guest posting, but it's excellent for laying solid groundwork for off-page SEO.
4. Invest in video content
More and more people search for video content over walls of text today – it's simply easier to digest. Billions of people use YouTube, so creating and hosting explanatory videos and Q&A pieces on the site is worth making and hosting.
This leads to greater brand awareness, more backlinks, and Google caring about boosting your rankings.
5. Get mentioned – even if there's no link
Part of off-page SEO success is just getting your name out there. You don't have to be fishing for links. Could you advise people through social media, such as LinkedIn or Twitter?
If so, you could get mentions in articles and posts, leading to increased search interest. Try establishing yourself as a 'guru' in this respect – you never know who's listening.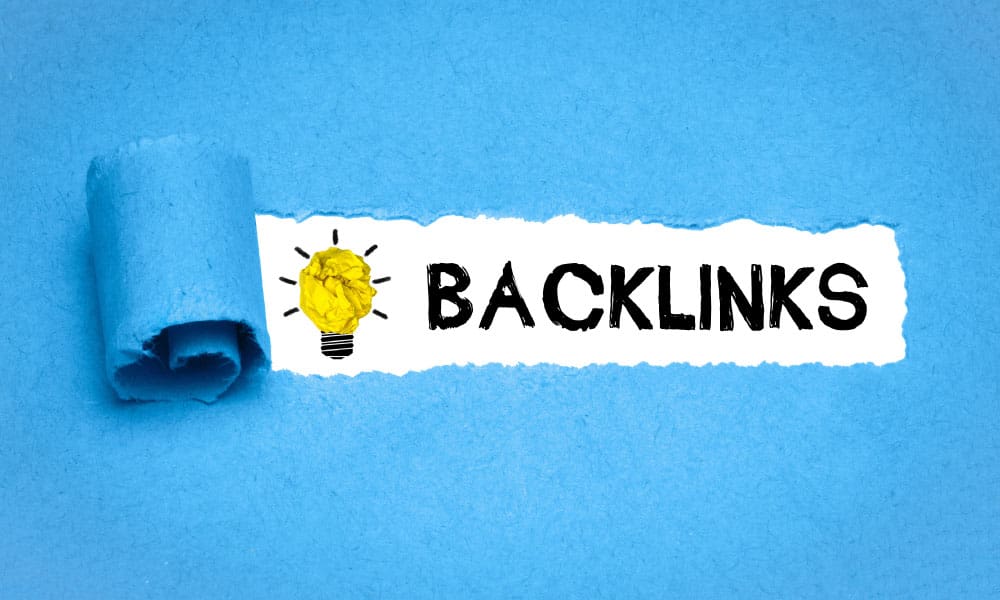 6. Strive for great reviews
Okay – you should already be providing fantastic customer service – but great reviews further cement your credibility off-page. This 'social proof' can help to back up any claims you make on-site, and you don't have to use Google Business.
Look at Trust Pilot, Glassdoor and Trip Advisor (if appropriate to your business). What's more, enter yourself for awards, too! These can help further prove that you're great at what you do.
7. Create press releases
Yes, even good old PR can work wonders for your off-page SEO. You could get a wealth of interest from relevant parties by sending short PR stories to local journalists.
Try to come up with stories and events that appeal to local people. Can you launch a service that will change their lives for the better? Be the story people want to read.
8. Build on broken links
Believe it or not, thousands of broken links are out there, leading to promises of stories and posts that don't exist. Start by running backlink analyses on rival sites or competing keywords, and 'fill in the gaps' with your content, capitalising on popularity.
This could lead searchers to find you easily as an alternative to the broken page. Alternatively, you could reach out to the owner of the broken page and offer to replace it!
9. Get into infographics
Everyone loves infographics – these visual aids are easy to read and digest and condense tons of information into simple images. Therefore, they're also highly shared and linked. 
You can boost your off-site SEO strategy with your infographics. Create regular images that explain topics relevant to what your audience is looking for, and you can get them shared across the web and through social media such as Pinterest and Instagram.
10. Get your on-page SEO on point
Without a solid on-page SEO strategy, there's no point in off-page SEO. Google will see that your site is poorly organised, irrelevant in places, and won't give you the organic boost you need to start appearing to visitors.
What is off-page SEO? It's just one-half of your key to getting seen online and building that customer base. Make sure to balance on-page and off-page, and you'll start seeing growth quickly.