Disclosure: This post has affiliate links. I earn a commission at no extra cost to you. I only recommend products I personally believe in. More info on my Privacy Policy page.
Owning a successful SEO agency for the last 12 years, I have my finger on the pulse of all things SEO and as a social media manager. Let me tell you, social media signals are not just a fad; they're a critical component.
Think of these signals as your online crowd giving you a thumbs-up or a high-five. But the million-pound question is, do these virtual high-fives have any sway over off-site SEO?
Buckle up because we're diving deep into this hot topic.
What are Social Signals?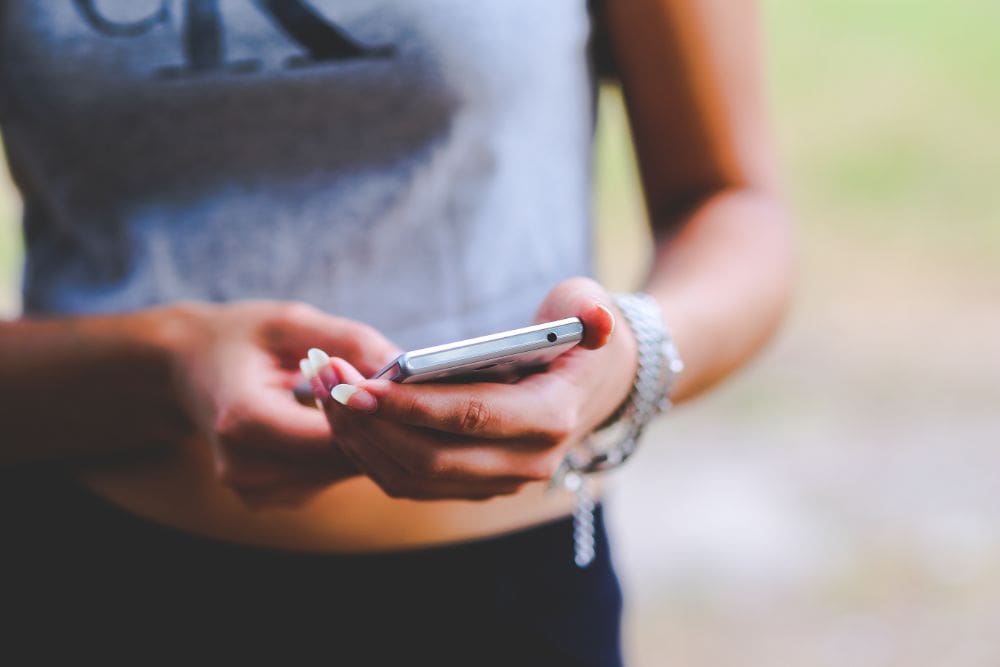 Social signals are actions taken by users on various social media platforms that, in one way or another, contribute to a website's ranking on search engines.
These actions, called social signals, could include likes, shares, retweets, votes, pins, views, and other forms of interaction that a piece of content receives on social media channels.
The concept of social signals emerged with the rise of social media platforms. As these social platforms became increasingly popular, Google started considering how these social signals matter how to rank web pages.
"Build it, and they will come" only works in the movies. Social Media is a "build it", nurture it, engage them, and they may come & stay."
The Connection between Social Signals and SEO
Search engines, notably Google, aim to provide users with high-quality and relevant content. They assess quality by examining how often a particular topic, website's web page or content is mentioned or shared on social media platforms. This is where social signals come into play.
The evidence leads to a positive correlation regarding the impact of social media signals on search engine result pages' SEO.
A webpage receiving many social media engagement signals will likely rank higher in search engine results.
However, it's crucial to note that signals alone are insufficient to secure high rankings.
They form part of a broader SEO strategy, including high-quality content, site optimisation, and link building. If you think about it, any signal showing the search engines that people are interested in your content must be positive. It's just logical!
How Social Signals Impact SEO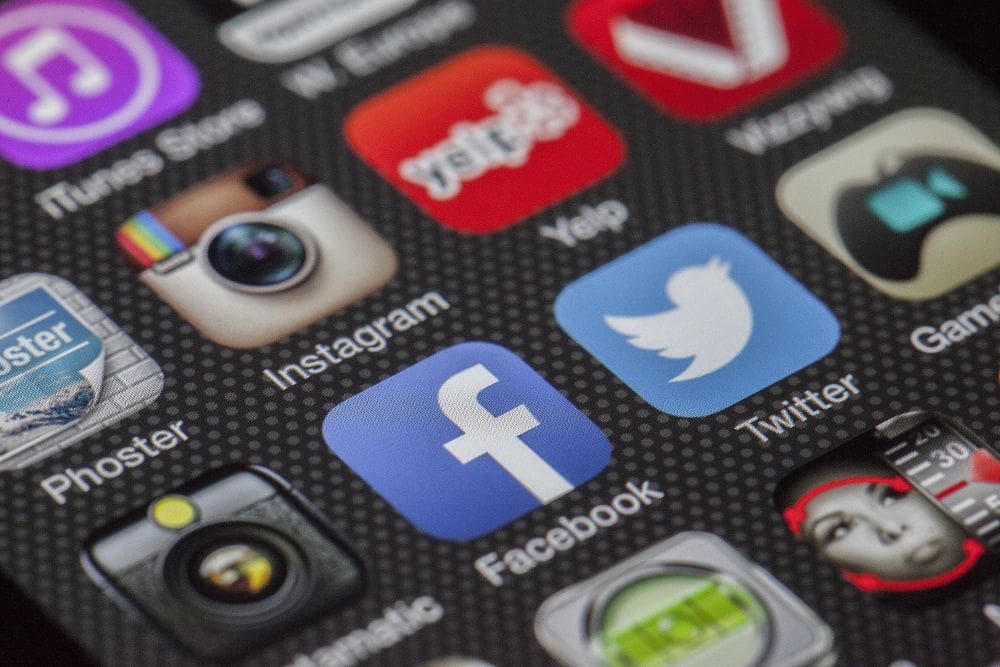 Social signals can impact SEO in several ways, both directly and indirectly.
Direct Impact
Social signals directly impact SEO by contributing to a website's link profile. For instance, when users share your content on their social media accounts, they create backlinks to your website.
Search engines can see these backlinks as a form of citation, similar to how academic citations work. You won't get link juice like a do-follow link from a website, but they are a lesser signal.
Indirect Impact
Indirectly, social signals can enhance your brand's online presence and visibility. When your content is shared widely on various social media sites, other websites will see valuable content and likely link to it.
This could lead to more inbound links, a significant ranking factor for search engines.
Furthermore, a strong social presence can increase positive reviews on platforms like Google Local and Yelp. These reviews can see increased traffic and also contribute to higher search engine rankings.
Social Signals as a Ranking Factor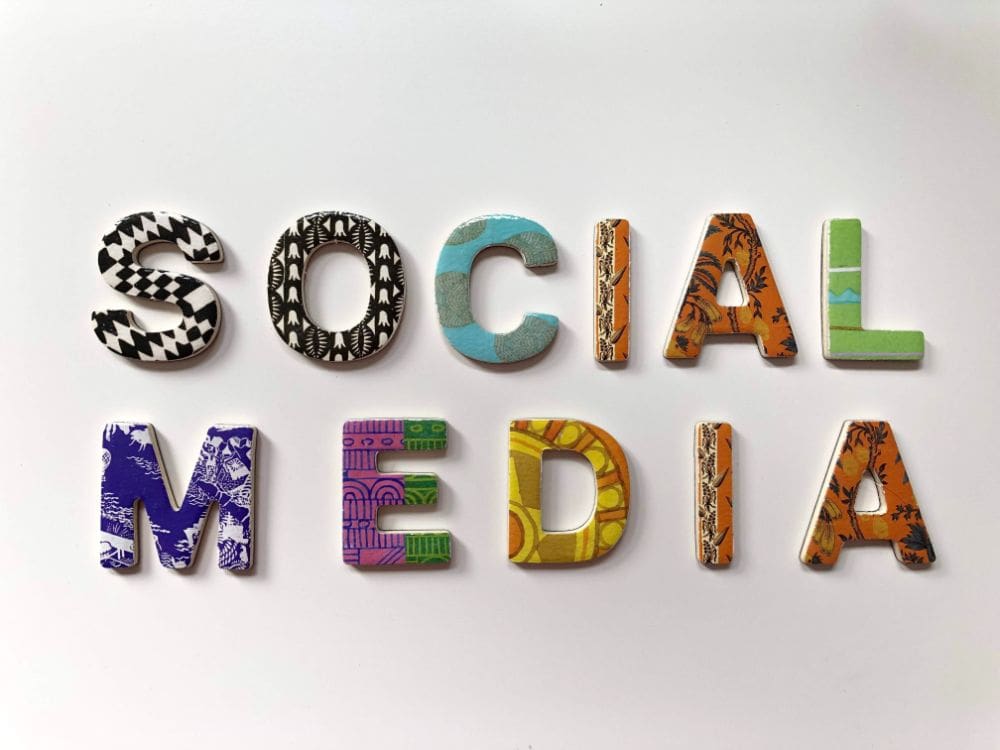 There has been much debate about the extent to which search engines use social signals as a ranking factor.
"An old blog post from Matt Cutts, the former head of Google's webspam department, stated that Google does not use social media users' links directly for ranking. However, he did not deny the impact of social media on order."

Matt Cutts
For instance, while Google may not consider the number of likes or shares a content receives on Facebook's direct ranking factor in its ranking algorithm, it does take note of the traffic that comes to the webpage through a shared link on Facebook.
On the other hand, Bing, another popular search engine, openly admits to using these social signal signals in their ranking algorithm.
Increasing Social Signals for Your Website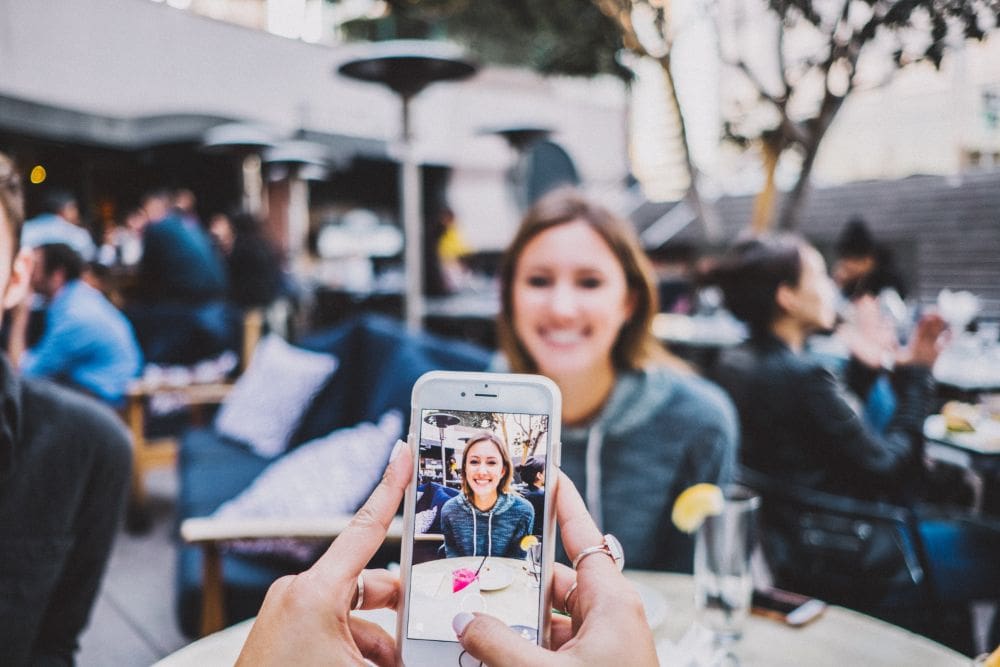 Boosting social signals for your website involves both on-site and off-site strategies.
On-site Strategies
• Embed social share buttons on your website to make it easy for users to share your content.
• Create quality shareable content that provides value to users. This increases the likelihood of your content being shared.
• Maintain a blog on your website. Regularly update it with fresh, relevant content.
Off-site Strategies
• Be active on social media platforms. Post updates regularly and engage with your followers
• Collaborate with other popular brands or influencers in your industry. This can help expose your content to a larger audience.
• Run contests or giveaways on your social media pages. They are a great way to increase engagement and visibility.
The Future of Social Signals and SEO
Social signals' importance in SEO will likely increase in the future. As more and more consumers spend time on social media, the impact of social movements on search rankings is expected to grow.
Moreover, social media signals are closely tied to the user experience, a significant focus of search engines. Therefore, brands that can establish a strong social presence and engage effectively with their target audience will likely reap the benefits of SEO.
Frequently Asked Questions (FAQs)
How do social media signals affect search results?
Social media signals can indeed influence your search results. When your content is shared or liked, it nudges search engines to take notice, affecting your organic rankings.
Do social signals have a different impact on other search engines like Bing?
Bing explicitly states that social signals are part of its ranking factors, unlike Google, which is a bit hush-hush.
Are social signals considered ranking signals?
There's a grey area here. Although social signals like shares or likes may not be a direct ranking signal, they can influence critical ranking factors, like attracting backlinks that search engines do care about.
How can SEO experts manipulate social media signals?
SEO experts can try to boost social signals by adding social plugins to your site, making it a breeze for users to share your online content, thereby possibly improving your search engine optimisation.
I never suggest tools created solely to manipulate, but tools that can assist you in your daily tasks are acceptable.
What on earth is social search?
Social search is how search engines use social signals as ranking signals. It's another angle to consider when working on search engine optimisation.
Does having social plugins help with SEO?
Absolutely! Social plugins can make it easy for your audience to share content via social posts, increasing its social proof, which may ripple effect on your search engine result pages.
Do social media signals affect local SEO?
Social media signals like likes and shares don't directly influence local SEO rankings. However, hyperlocal social media engagement can have an indirect impact. By actively participating in local online communities, you can boost your visibility, which may lead to increased site traffic and even some local backlinks, indirectly affecting your local search results. So, it's not a direct hit, but it's definitely in the game!
Wrapping Up
While social signals are not the be-all and end-all of SEO, they certainly play an essential role. They can help enhance your brand's online visibility, improve your website's search ranking, and drive more traffic. Therefore, it's crucial to integrate social media strategies into your overall SEO efforts.
Remember, a successful SEO and social media strategy creates a positive and engaging user experience.
By building a solid social media presence and delivering quality content, you can boost your social signals and, in turn, your search ranking.