Disclosure: This post has affiliate links. I earn a commission at no extra cost to you. I only recommend products I personally believe in. More info on my Privacy Policy page.
Search Engine Consultancy Pitfalls – 9 Costly Errors That Could Tank Your Ranking
Are you new to the world of improving your website's visibility in search engines with SEO (aka search engine optimisation)? If that's the case you may wish to consider using a SEO consultancy services that can help with your SEO success story.
Using search engine optimisation consultancy services can greatly enhance your chances of an improved presence. However, it's important to be aware of pitfalls of working with consultants or agencies.
In this guide, we will explore the mistakes you should avoid when dealing with SEO consultants and agencies. Equipped with this knowledge you'll be able to make decisions and ensure the success of your SEO campaign.
Firstly never use cheap SEO campaign services who email you out of the blue, these are more likely to harm your organic traffic than improve it.
Poor Research and Planning
Embarking on an SEO journey requires keyword research and strategic planning. Many beginners overlook this phase, relying on their SEO consultant completely. Remember an SEO specialist understands SEO, but he does not have your industry knowledge.
Identify keywords together and develop a robust SEO strategy aligned with your business goals. Once you have these, you can work with an SEO expert to establish a methodology that maximises your potential for traffic growth.
The right SEO Consultant
Selecting the right SEO specialist is paramount to achieving success in SEO it's as simple as that. Unfortunately, many newcomers make the mistake of hiring the wrong service or agency.
To avoid this;
Experience – Opt for an SEO consultant who has a proven track record.
Expertise – Ensure that they possess expertise in areas of your needs.
Industry Knowledge – Make sure the SEO expert digital marketing agency you choose is knowledgeable and understands your target audience.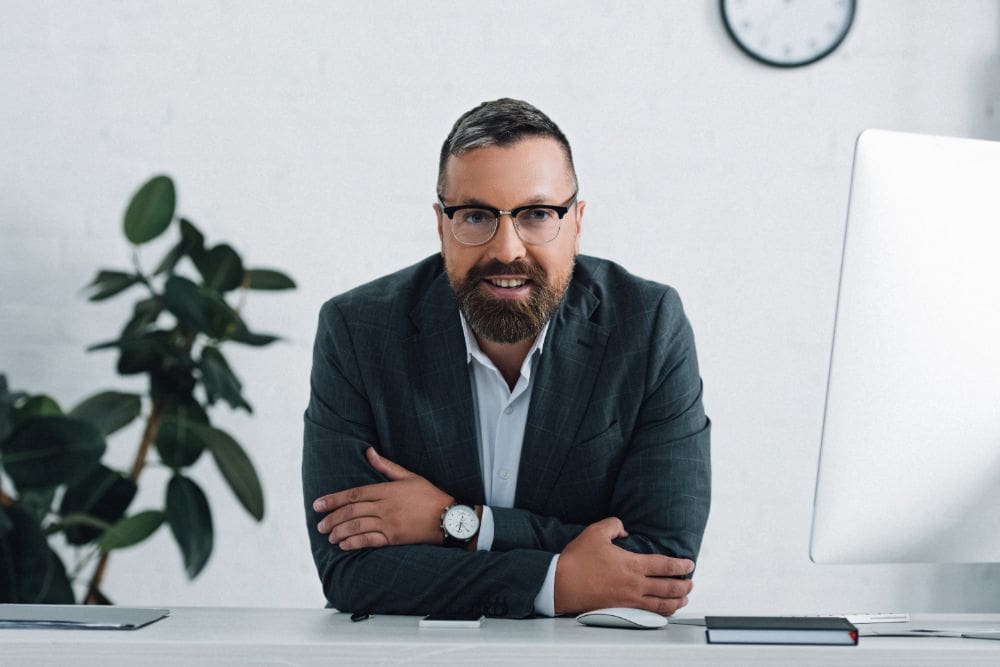 SEO consultant services promises and guarantees
Be cautious of SEO consultants who make promises. No one can guarantee a spot on search engine result pages! Well only Google, and they are never going to make it that easy for you!
Search engine optimisation is complex and constantly evolving. Instead, opt for an SEO specialist who sets goals focusing on long-term growth rather than short-lived victories.
The faster you go up the search results the faster you can come down if your consultant has undertaken dubious techniques for a quick win.
Neglecting basic SEO principles
Basic On-page SEO plays a role in improving your visibility on search engines. Many beginners and even SEO consultants overlook this aspect and rely on off-page tactics. On-page optimisation involves refining your website's structure, meta tags and content etc and off-page SEO relies on building backlinks form other websites.
Work closely with your SEO consultant to incorporate practices that enhance your site's performance. They will be able to guide you in the right direction but get a second opinion if anything doesn't feel right.
Not Paying Attention to Technical SEO Issues
SEO forms the foundation of the performance of your website on major search engines. Ignoring errors can negatively impact your rankings and the user experience.
Common technical issues include loading speeds, broken internal links and improper URL configurations.
It's important to have a reliable SEO consultant who conducts a technical audit to identify and fix these issues at the start of any campaign.
Regular monitoring of keywords and website technical maintenance is essential for lasting success.
SEO and attracting potential customers from search engine results is not a do once and leave task, it needs constant attention even when you start ranking.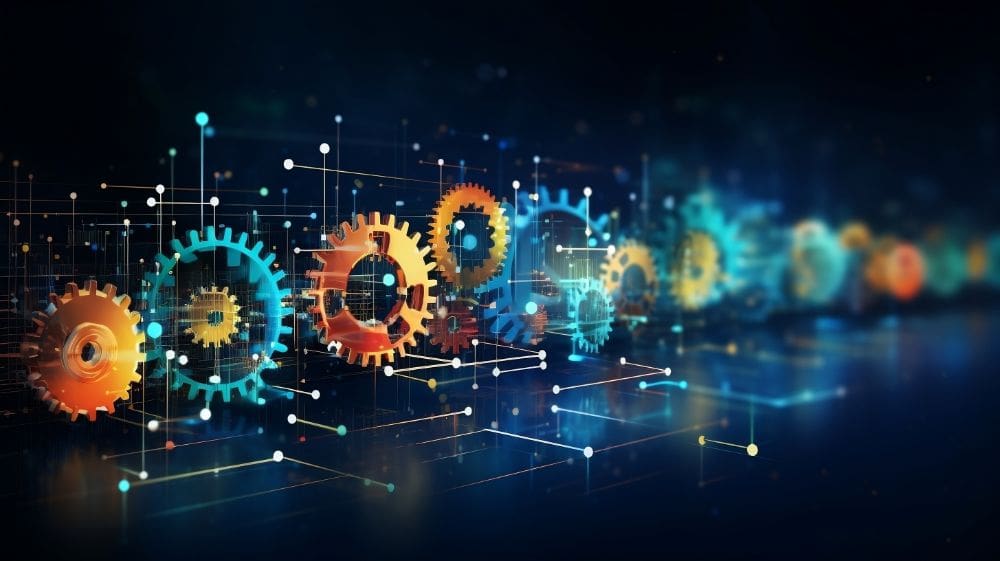 SEO consultancy services who ignore local SEO
When it comes to attracting customers a local SEO plays a role. SEO strategies to attract local businesses and customers can be a mistake, even national companies get local business.
However, it's important to tailor your website for keywords to your area and optimise your "Google Business Profile" listing.
If you have multiple locations see Navigating Multi-Location Local SEO: 13 Points to Lead the Pack
Collaborating with an SEO consultant can help you with web design and a full marketing strategy that targets your local and national clientele.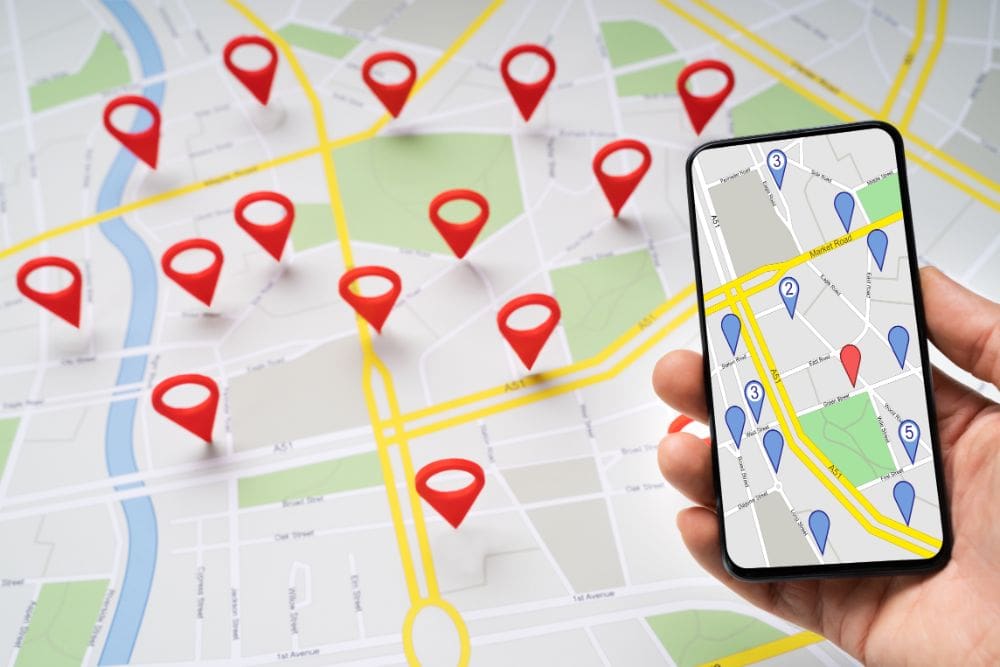 Neglecting content marketing
Another common mistake is neglecting content marketing in the realm of SEO and general marketing. Content is king! It's vital for driving website traffic leads and generating more.
Most good quality SEO consultants offer professional services which include content marketing. A quality content strategy can
Consistently producing quality, engaging content that resonates with your audience can help you build backlinks and boost your search visibility.
Failing to monitor progress
Monitoring and analysis are also aspects of SEO. Many people launch their SEO campaigns but then fail to monitor their progress.
It's important to work with your SEO consultant in tracking key performance indicators (Also known as KPIs)
Any good SEO will provide you with monthly reports and be on hand to explain the information in simple terms.
Keeping you in the loop
Choosing the right SEO consultant to start with is really important, you must feel the SEO Consulting working with you on your campaign is easy to work with.
Just employing SEO services is not enough and trust me there are some bad ones out there (did I mention the random spam emails)
Engage with your consultant, get to know him/her and forma good working relationship. The more they know and like you the more personal it will feel for them to help you become successful online.
Free SEO resources
Make sure to take advantage of all the free resources, such as webinars or even free SEO courses. This proactive approach will increase your chances of success in your SEO campaign.
To ensure that your journey is successful avoid the mistakes mentioned. Take the time to thoroughly research and select the best SEO consultant for your business and for a long term relationship.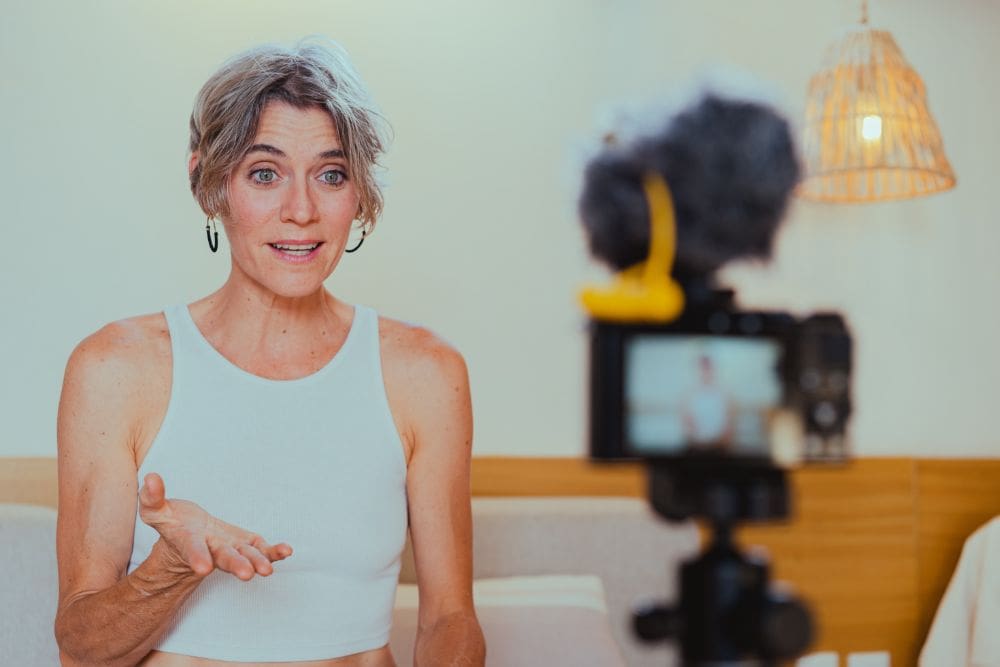 Frequently Asked Questions
Navigating the world of SEO can feel overwhelming especially when you want to avoid pitfalls. Below you'll find an FAQ section that addresses some questions related to the journey of SEO consultancy.
What is conducting keyword research in SEO?
Keyword research forms the foundation of any SEO strategy. It helps you understand what your target audience is searching for, ensuring that your content meets their needs. Neglecting this phase can result in wasted efforts on keywords and content.
How do I select the right SEO consultant?
Choosing a SEO consultant is of utmost importance. Look for someone who has a proven track record, industry expertise and excellent communication skills.
They should align with your business requirements. Ideally they would possess an understanding of your particular industry.
Are there guarantees in SEO?
Exercise caution when hiring an expert professional SEO consultant or consultants who promise guaranteed rankings. The field of SEO constantly evolves, making it impossible for anyone to guarantee positions on search engine results pages (SERPs).
A reputable consultant focusses on long term growth than offering unsustainable results.
What does On-Page SEO optimisation entail?
On-page optimisation involves refining elements of a website such as content, meta tags and structure, to make it more search engine friendly. Neglecting this aspect can negatively impact your online visibility, since it plays a role in SEO.
Why should I pay attention to technical SEO issues?
Technical SEO Ensures that your website performs at its best on search engines. Ignoring problems like loading speeds or broken links can result in a poor user experience and harm your rankings.
How does SEO benefit businesses?
Local SEO focusses on optimising your presence for geographical locations helping businesses attract customers from their local area.
By tailoring your current website, with relevant keywords, and optimising Google My Business listings you can effectively target the audience in your vicinity.
Why is content marketing important in SEO?
Content holds importance in the world of SEO. Having quality and relevant content not attracts organic traffic but also helps build backlinks and establishes authority within your industry.
How vital is it to monitor progress in SEO?
Monitoring plays a role in implementing SEO strategies. Regularly analysing performance indicators allows for refining tactics staying competitive and aligning with industry practices.
Why is it essential to educate oneself about SEO practices?
While an SEO consultant can provide expertise having an understanding of SEO techniques yourself enables collaboration, between you and the consultant.
To ensure you make decisions and get the most out of your SEO efforts it's important to stay up, to date.
Starting an SEO journey with knowledge helps you avoid obstacles. While the process can be complex having a clear understanding of these asked questions will make your journey, in the field of search engine consulting smoother and more successful.
How can I differentiate between SEO consultancy services?
Choose the most suitable one for my requirements? There are options when it comes to SEO consultancy services ranging from SEO assistance to content strategy development and link building.
The first step is to identify the needs of your website. For example if you're launching a site you may require services while an established site might only need SEO audits to identify and fix technical issues.
Seeking guidance from SEO consultants or an SEO agency based on your requirements can be highly beneficial.
Is there a distinction between hiring a SEO consultant and collaborating with an SEO agency?
Yes, indeed there is a difference. An individual SEO consultant typically offers expertise. May have a more hands-on approach to your project. This can be ideal for businesses seeking solutions and direct communication.
On the contrary, an SEO agency usually provides a range of consulting services including marketing, web design and link building. They take an approach by involving SEO specialists who work on different technical aspects of your project.
Your decision should depend on factors such, as the size of your business budgetary considerations and the specific nature of your SEO needs.
How does an SEO consultant service ensure increased traffic?
A good SEO consulting service aims to improve your website's visibility, on search engines. They analyse your competitors to understand the factors that affect rankings and create a rounded SEO strategy.
They use techniques like digital PR, optimising content, and building links to attract traffic.
By combining increased traffic with a user website design and clear calls, to action they can help you generate more sales and achieve better conversion rates.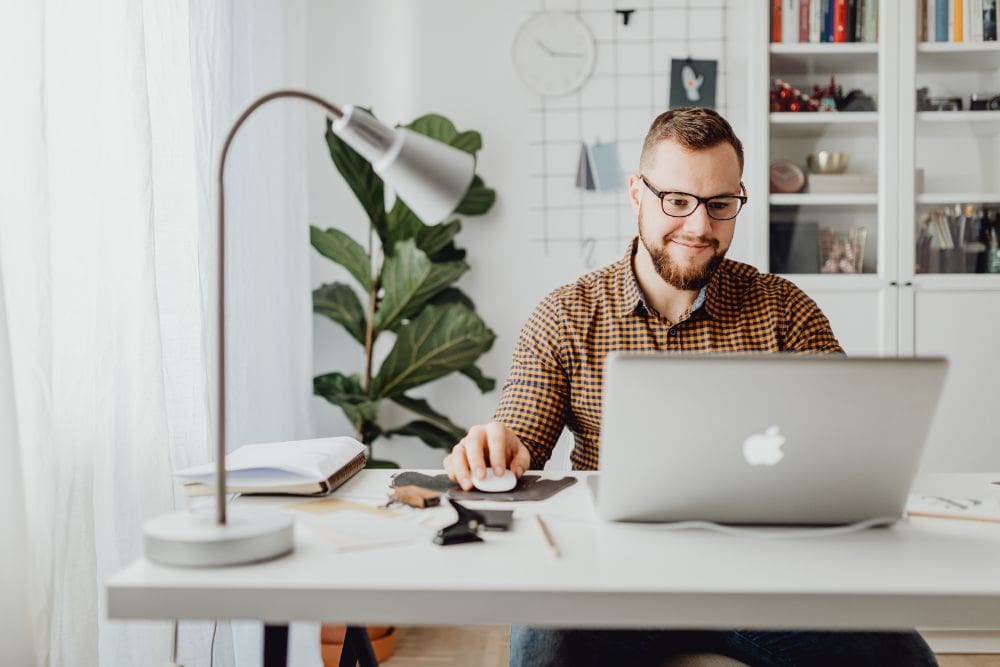 Summary
Adopting a Comprehensive SEO Strategy
Developing an SEO strategy is essential. Every aspect from SEO to content to other digital marketing and search marketing tactics available contributes to enhancing visibility and ranking.
Each element works harmoniously to drive web traffic. Crafting and implementing a good strategy requires consideration of every SEO factor which is what happens when you hire SEO consultants.
SEO Monitoring Progress and Metrics
Once your strategy is in motion the next step is monitoring progress. Utilise tools and metrics to gain insights into your SEO performance. Such data will highlight both successes and areas that may require adjustments.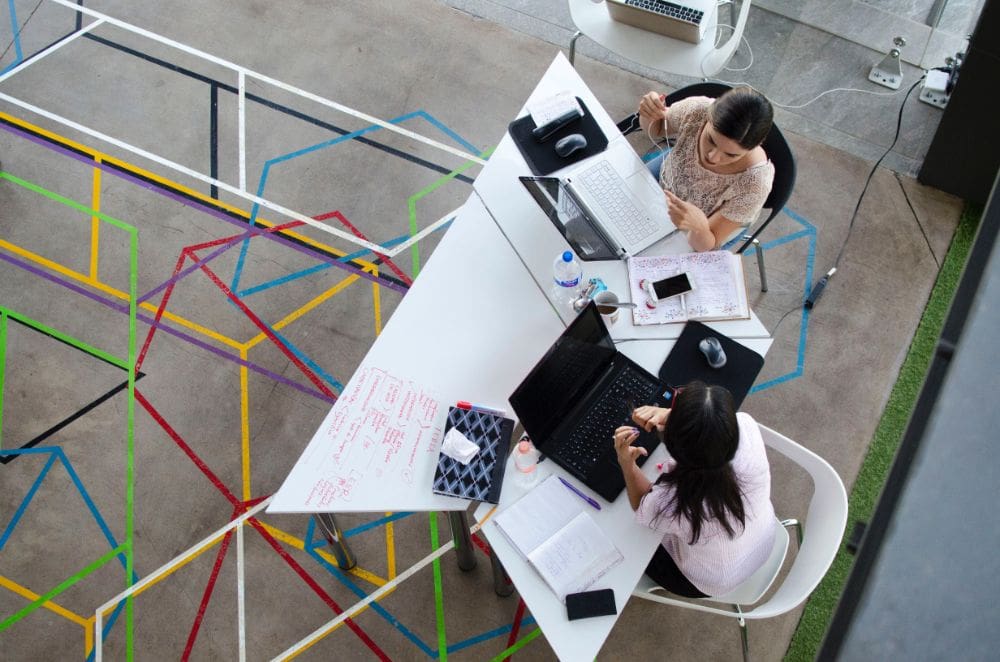 Continual SEO knowledge
SEO is ever-changing. Embrace continuous learning in order to stay ahead of the game. Attend webinars and take SEO courses. Simply keep yourself updated with industry shifts.
Equip yourself with the knowledge to adapt and refine your strategies in line, with the trends.
Patience is a virtue
In SEO patience plays a role. Just remember SEO is more of a marathon than a sprint. While it may be tempting to focus on short-term wins, true success comes from long-term efforts.
This mindset helps manage expectations and keeps you on the right path especially when immediate results are hard to come by.
Working with a professional SEO is key
Navigating the world of SEO can feel overwhelming. That's where an SEO consultant comes in. Collaborating with a consultant can serve as your guiding light. They bring their expertise in SEO together with your business insights to create strategies that truly resonate with both your brand and target audience.
The field of search engine optimisation can be both challenging and rewarding. By prioritising optimisation and developing a successful SEO strategy, means constantly monitoring progress.
Embracing learning to stay persistent and partnering with experts, in the field you can truly master the art of SEO. With this approach, you'll harness all the technical aspects and power of SEO for an unbeatable online presence.